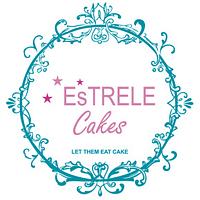 Estrele Cakes
posted
almost 5 years ago
Wellie boots and sugar roses
Advertisement
Advertisement
Wellie boots and sugar roses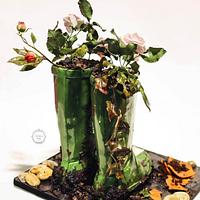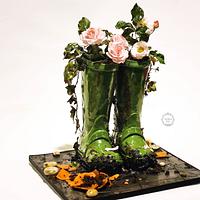 expand all pictures
Advertisement
Advertisement
So very very nearly threw the towel in on this cake as I couldnt see how i would have time to finish them anywhere as well as I wanted ….. I pushed through (thank goodness! ) and they won Best In Show at Manchester Cake and Bake show :)
I was completely blown away by winning and the amazing feedback I got as well!
They were designed for the theme Best of Britain ….and what is more British than Wellington boots, rain (and mud) and some roses ;)
I hope you like them! xx!
https://pic.cakesdecor.com/o/wellie-boot-3d-cake-with-sugar-roses_gfzxsw.jpg!
EstreleCakes