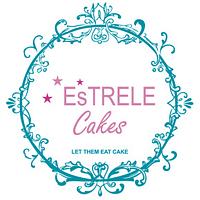 Estrele Cakes
posted
over 5 years ago
Sammy the Steampunk Sea lion
Advertisement
Advertisement
Sammy the Steampunk Sea lion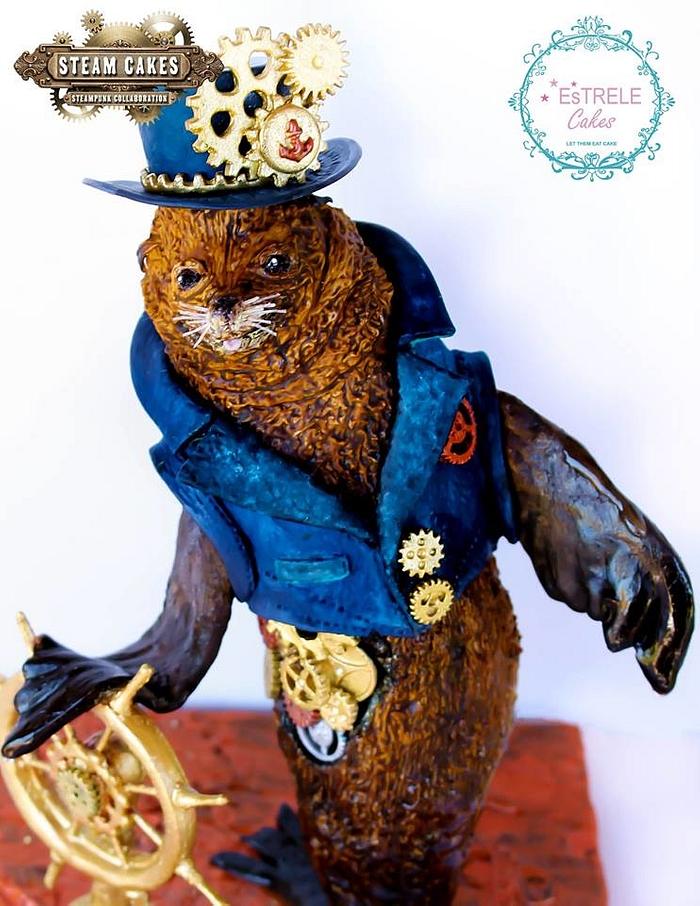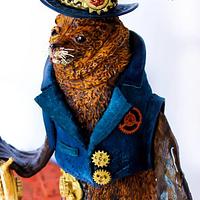 expand all pictures
Advertisement
Advertisement
I would like you to meet Sammy the Steampunk Sea lion.
This is my piece for the Steam Cakes – Steampunk Collaboration , where 62 talented cake artists from around the world gathered to celebrate International Steampunk Day!
Thank you so much to Carla for organising it and inviting me to be a part!! It was a lot of fun and a challenge to stay withing cabin luggage measurements so as he can come back to the UK with me.
There are so many fantastic pieces in the collaboration so please go and visit the page to see all the wonderful creations!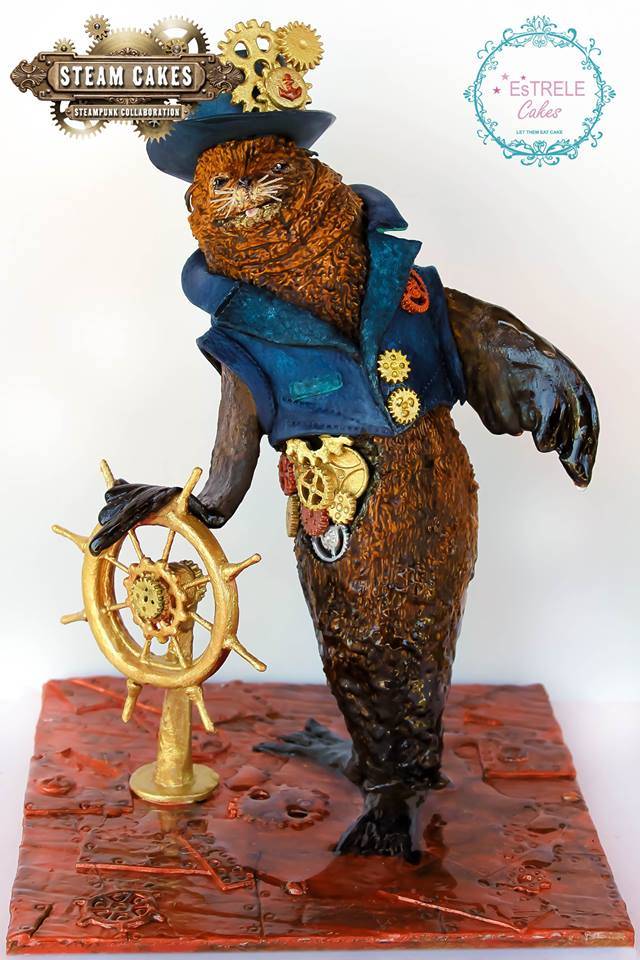 EstreleCakes