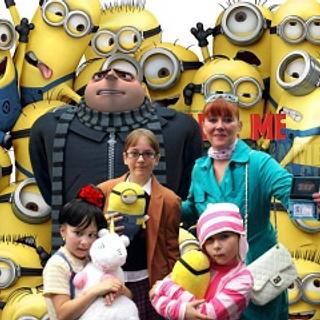 Hi everyone my name is Laylah, I live on the south coast of England. I started decorating cakes in February 2013 after making a cookie monster giant cupcake for my 3 daughters and it has been an obsession ever since :-)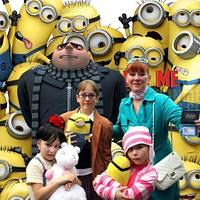 A long time ago in a kitchen far far away……. 40 rebel bakers joined forces to bring together sugar art like no other. Here we present to you Star Wars, The Bakers Strike Back! A collaboration to celebrate the release of Star Wars, episode VII,...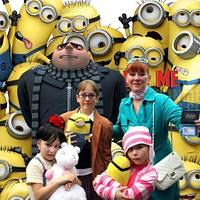 My constructed cake board and my templates, I added extra height to the sides to allow room for the steel rods to come through underneath the board. I then cut out the aircraft template from mdf, this is where the cake will be placed. I...
65 Comments