Michal Bulla
Sep 2011
38,525 posts
1372

followers
Brezno, Slovakia - Europe
CakesDecor.com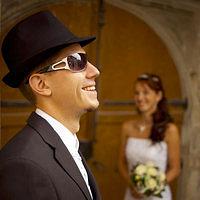 Hey all. Revitalized and reinvigorated we are getting back on track this year to continue improving our CakesDecor family website. We are excited to announce you the long-awaited CakesDecor redesign!!  New Home Page We decided to get...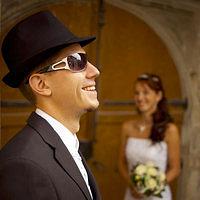 First of all, let me wish you every day of the new year to be filled with success, happiness and prosperity, Happy New Year!! The Winner of our Christmas Contest is Maria's with her Christmas Cake Tutorial. Thank you for joining our...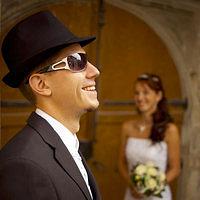 Hey all, fellow bakers and cake decorators. Christmas is coming and I thought it would be a good idea to celebrate this season with a Christmas Contest. Thanks to Sylwia Price from Saracino, you can win these amazing prizes: Saracino Gold...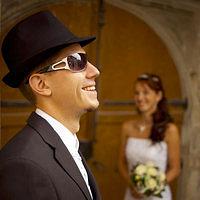 We all know that CakesDecor is not all about the pictures, but they are very important to showcase the amazing cakes and cookies you created. Picture server was another part of CakesDecor that needed large upgrade and I'm really glad that we...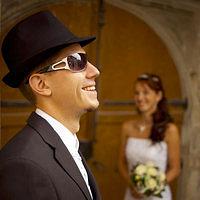 Hey all, as I mentioned in the previous article, we are working on CakesDecor actively again, but since some back-end stuff was really outdated, it took us more time to update it and fix the bugs than we expected. I'm glad I can show you...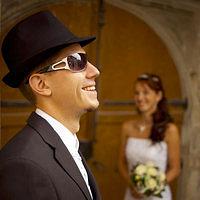 It's always sad when someone who you love passes away, especially when it's your child. I couldn't imagine how hard it has to be for Sharon to go through this. I've never met or see Sharon's son Brodie, but when I've read about her loss, I...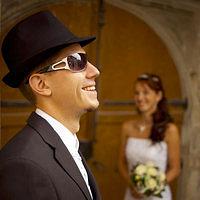 Hey all, I would like to let you know that after some really busy time during which we were not able to spend enough time working on CakesDecor, we are back and we would like to bring some fresh air. First of all, we had to change some...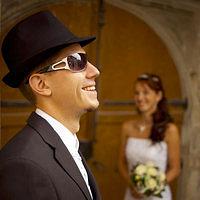 Hey all fellow cake decorators! I would like to wish you Merry Christmas with your family and friends. Lots of love, peace and joy!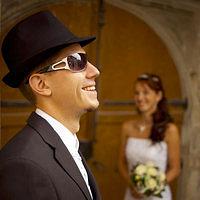 Sweet Dreams by Heba | Facebook Page 1. Tell us a little about yourself, family, where do you live and what did you do for a living before making cakes if anything? I want to thank Michal Bulla for asking me for an interview; it's an...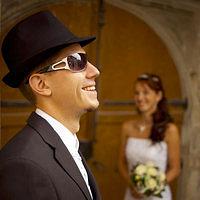 Hey all, I hope you are doing well and you are busy working on new cakes and challenges. It has been pretty busy season for us as well, because we both have two young princesses and we are trying to spent as much time with them as possible....