Entries tagged "cake board"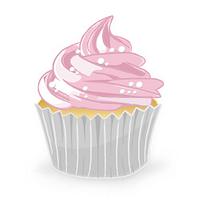 Hi and welcome back to my kitchen. In this weeks cake decorating video tutorial I have created a video dedicated to the technique I use to cover my cake boards. So if you're a beginner to cake decorating or just looking to start...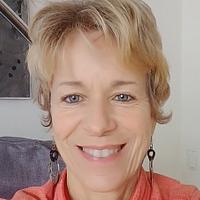 Hi all, my lovely friends! You probably already know I'm not often online these days (see forum on my profile) and not even have a lot of time to cake… But I was asked to make a cruise cake for a birthday next week (I'll post the photos!) and a...