Entries tagged "rainbow cake"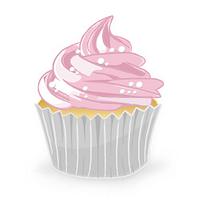 This week I'm showing you how to make this cute rainbow themed cake, with a pastel polka dot rainbow, surrounded by 3D fondant clouds. I'm also showing you how you can use SweetStamp letter sets to personalise your cakes with a...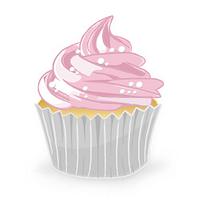 Hi and welcome back to my kitchen. This week I'm showing you step by step how to make this pretty pastel buttercream cake, which is decorated with sprinkles. I'll also be showing you how to create a bright white drip to add onto...