Pastel Buttercream Sprinkle Cake with a White Drip and Rainbow Swirls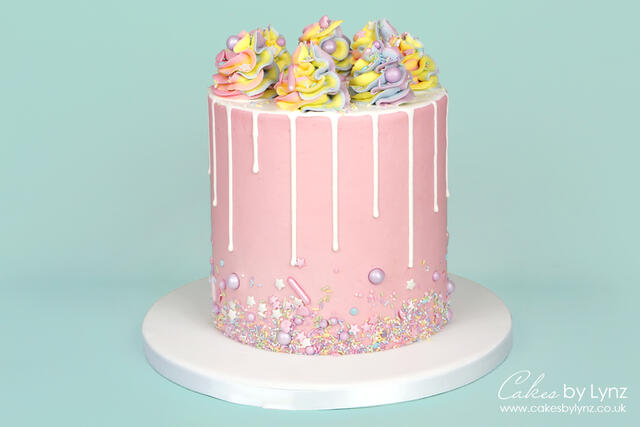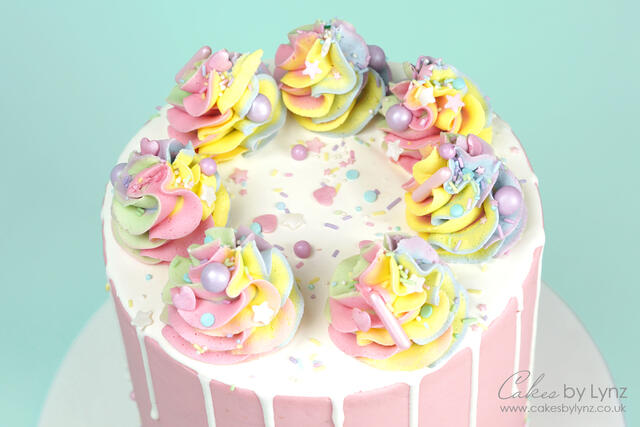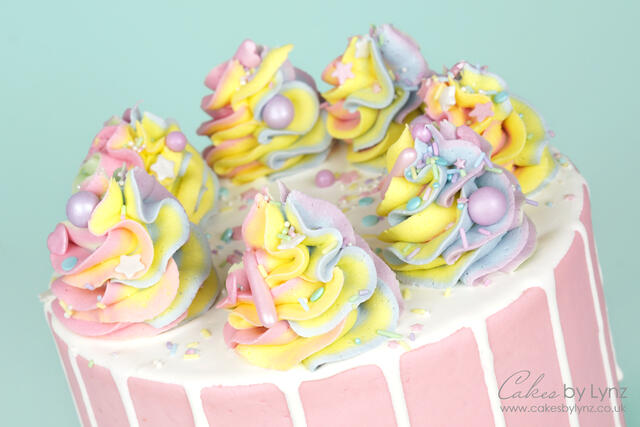 Hi and welcome back to my kitchen. This week I'm showing you step by step how to make this pretty pastel buttercream cake, which is decorated with sprinkles. I'll also be showing you how to create a bright white drip to add onto your cakes and also how to pipe buttercream rainbow swirls.
This cake is perfect if you are looking for a pretty buttercream cake design or maybe you're a beginner looking to decorate your first buttercream cake.
I really hope you enjoy the tutorial. Thank you so much for watching and don't forget to subscribe for more cake decorating tutorials!
★ OTHER TUTORIAL YOU MAY LIKE:
Vanilla Buttercream recipe: https://youtu.be/dPV815p1eAE​​
Vanilla cake recipe: https://youtu.be/j5Axsg_8X3E​​​
How to cover a cake in buttercream: https://youtu.be/Q_gJ6HoRRDk​
Coloured Drip Cake: https://youtu.be/_hf1tklwX18​
FOLLOW ME HERE ↓
▫ Blog: http://www.cakesbylynz.co.uk​​
▫ Facebook: http://www.facebook.com/cakesbylynz​​
▫ Instagram: https://www.instagram.com/cakesbylynz/​​
▫ Pinterest: https://www.pinterest.com/cakesbylynz/​​
-- CakesbyLynz