CakesDecor Theme: " Cute Little Pigs"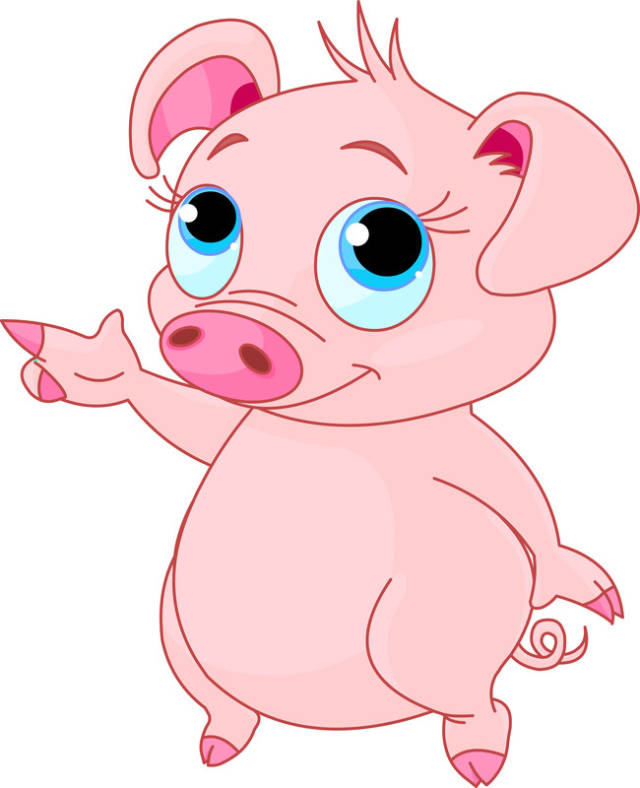 Hi!
This week we are looking at an adorable collection of very cute pigs! We love pig sculptures and pig cakes at CakesDecor so please enjoy a glimpse at some of the fabulous creations!!
Gorgeous work and a big congratulations to everyone featured!!
If your pig cake isn't here, please just let me know and I will gladly add it for you or you can just add it below, thank you!
Elli :-) x
-- https://www.facebook.com/elliwarrencakedesign https://www.facebook.com/elliricci elliricci@hotmail.com https://www.instagram.com/elliwarrencakedesign/