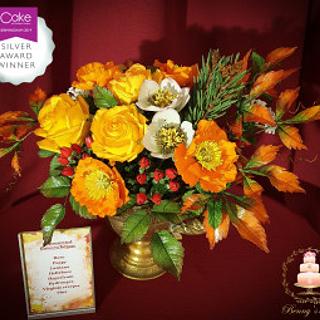 Hello,
My name is Albena Bojidarova.
My big passion are the sugar flowers.
I hope you like my flowers and my cakes.
Regards!
Benny B.
https://www.facebook.com/Bennys-cakes-1818535128362242/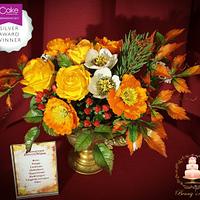 Hello friends and happy Easter! Today I show you the Lilac tutorial. Here is a photo album for each step in the making Follow the link: https://www.facebook.com/pg/BennyscakesBG/photos/?tab=album&album_id=2292988854250198 Best...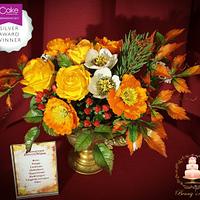 Hello. Some days ago I made a fressias for this cake. At the request of my friends did photos step by step. Here you can see the photos:...
17 Comments