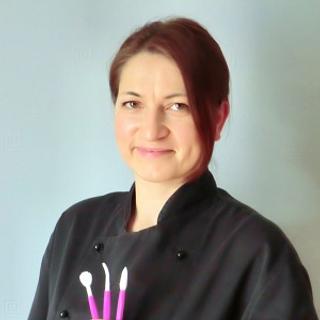 Hi, my name is Aurelia Czarnecka, I am originally from Poland but I live in Scotland for the past 10 years. I've always been an artistic person, I loved drawing, painting and of course baking. My journey with sugar craft started in 2012 when I decided to make my daughter's fourth birthday cake and although it was not great I fell in love with the art of cake decorating. After gaining some experience and confidence in sugar art in 2015 I decided to start my own cake business called Aurelia's Cake and here I am :)
My business page:
https://www.facebook.com/AureliasCake/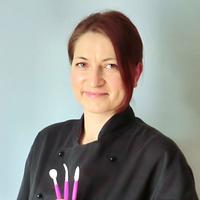 How to make sharp fondant blocks :) Equipment • Ruler to measure 30mm x 30mm • Sharp long knife • Modelling paste or fondant mixed with tylo powder • 2 cake smoothers To make the blocks you need to roll out a fondant-tylo powder...
40 Comments