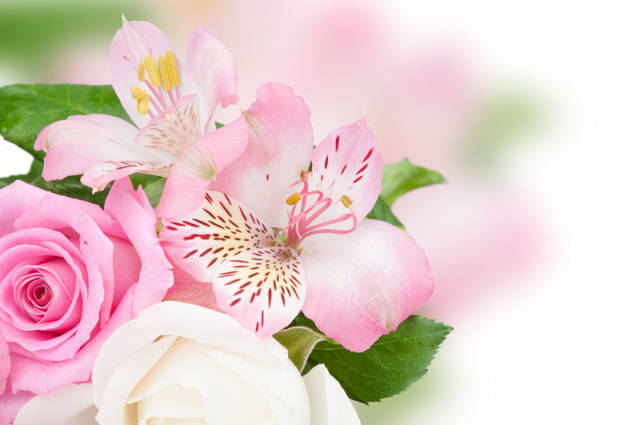 The second blog to be featured is 'Gorgeous Cakes Of 2017' and there are some absolute stunners here!!
Putting this collection together was so hard, the list could have gone on and on, we were bowled over at the beauty of these cakes. I am sure CakeDecor members will agree with me when I say these cakes are utterly stunning and an inspiration to all of us.
Thank you so much for posting your beautiful work throughout 2017 and we can't wait to see what you create for 2018!
Huge congratulations everyone!
Elli :-) x