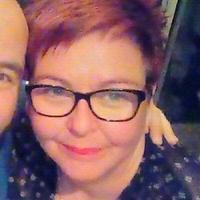 Niamh Geraghty, Perfectionist Confectionist
posted
about 6 years ago
Marie - 80th Birthday Cake
Advertisement
Advertisement
Marie - 80th Birthday Cake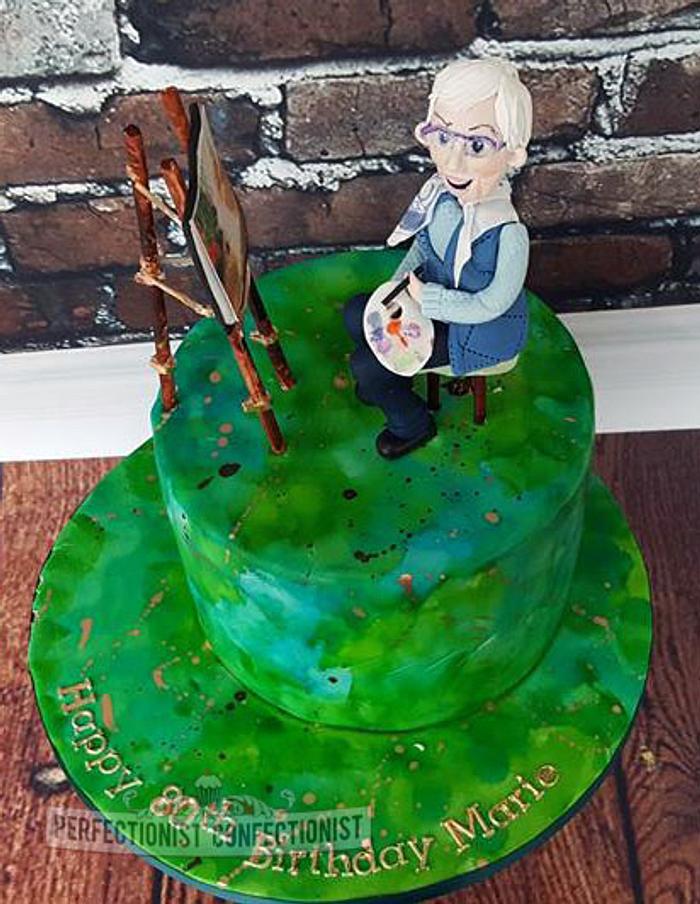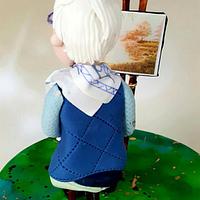 expand all pictures
Advertisement
Advertisement
Marie loves to paint landscapes and Ronan provided me with two beautiful ones. I chose my favourite for Marie to be painting on this cake.
The cake is an 8" chocolate biscuit cake and handpainted. Originally I had thought I would reproduce Marie's painting on the cake surface but quickly realised I can't paint!!!
Everything is handmade and edible.
Niamh