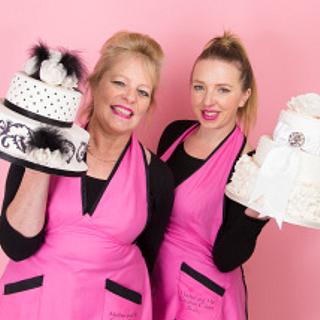 We are a mother and daughter team who work together to provide people with cakes to make them smile!
Angie & Becky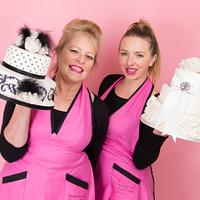 I am so sorry for inundating you with so many cakes today, at last I have set aside some time to get up to dàte! I am now looking forward to spending time looking at everyone's amazing creations, I have missed not being on here but we have a...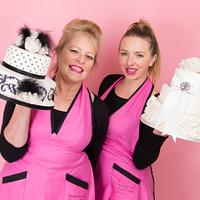 I can't believe all the incredible cakes that I have missed out on over the last couple of weeks! Things have been hectic recently and I am really looking forward to catching up soon! Fabulous work out there!!!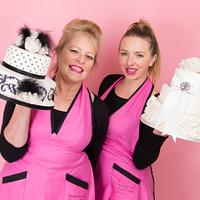 FREE UPSY DAISY TUTORIAL To celebrate our 5000 likes on facebook we are sharing this tutorial of our latest Upsy Daisy Cake for two year old Darcy. I am not sure how to download a videa so I have posted a link to our facebook page I hope you...
42 Comments