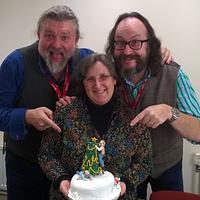 Karen's Kakery
posted
almost 5 years ago
Elsa and Lego Batman cake
Advertisement
Advertisement
Elsa and Lego Batman cake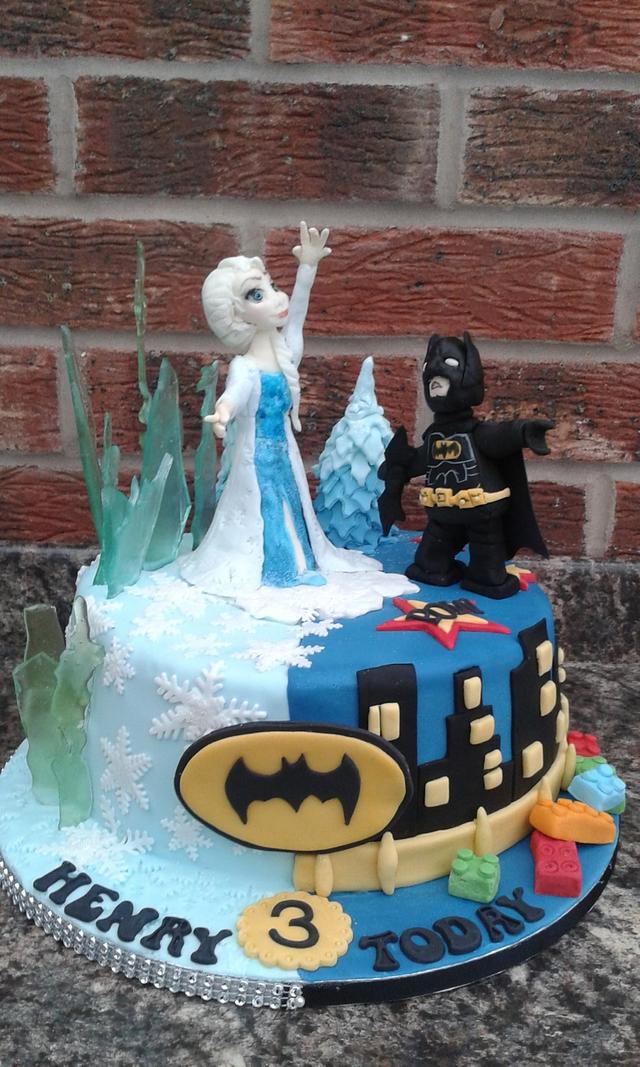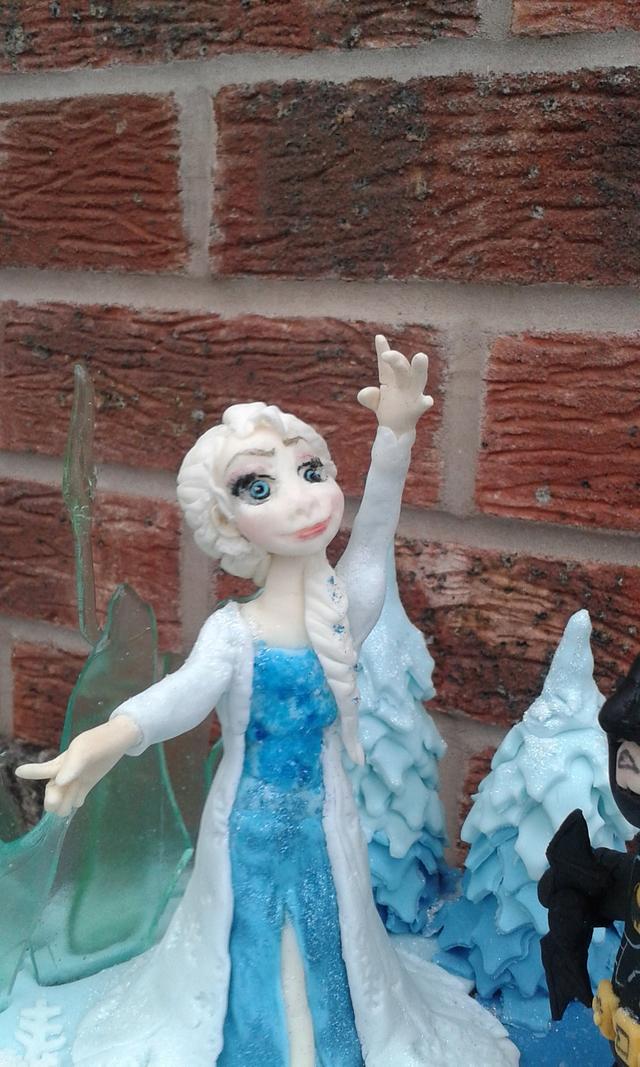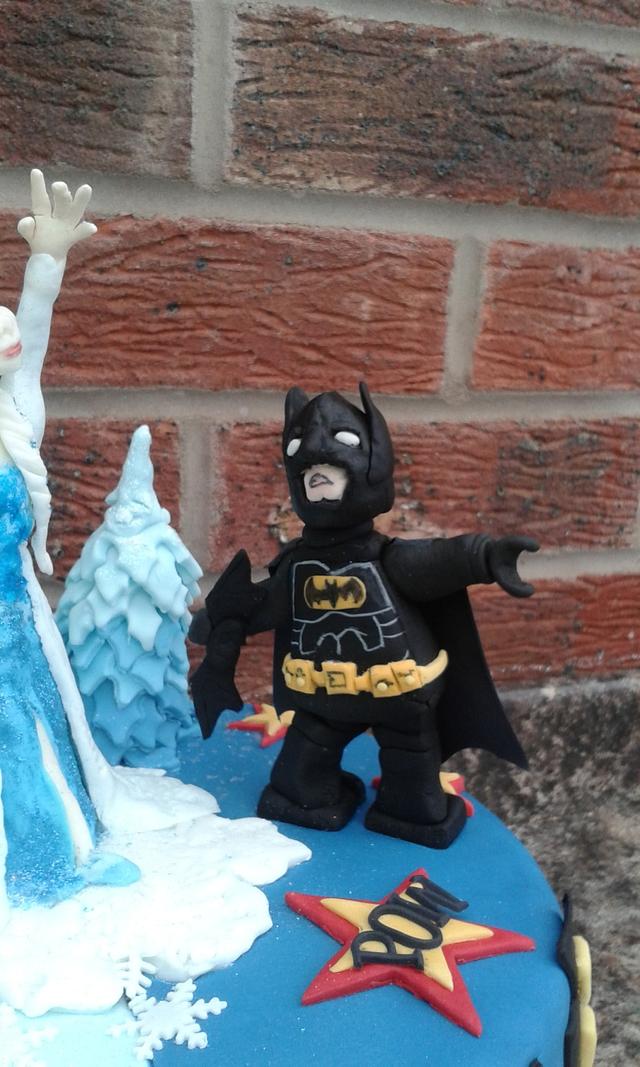 Advertisement
Advertisement
Henry has just turned three, and as I've made his previous two cake I was asked if I'd make this years cake too.
Henry is a very clever and articulate boy and he knew what he wanted his cake to be.
Elsa from Frozen having a battle with Lego Barman.
So that's what I designed for him and his face when he came yesterday to collect it with his Dad was a picture! – he was SOOOOOOOOOOOO happy with it.
He said Elsa would win because she would freeze Batman with her powers.
The cake is split in two with Elsa's side being plain vanilla and seedless raspberry and Batman's side is Chocolate fudge.
The ice shards are made by melting clear glacier mints which work just as well as isomalt.
He had a fantastic time and sent me a picture of him with his cake which his parents have kindly given permission for me to post.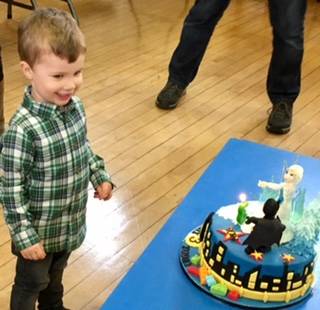 HAPPY BIRTHDAY HENRY xxx
karen,Gwynedd