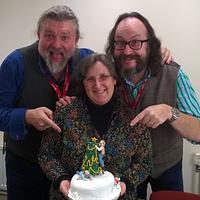 Karen's Kakery
posted
about 5 years ago
Macmillian Coffee morning event cake
Advertisement
Advertisement
Macmillian Coffee morning event cake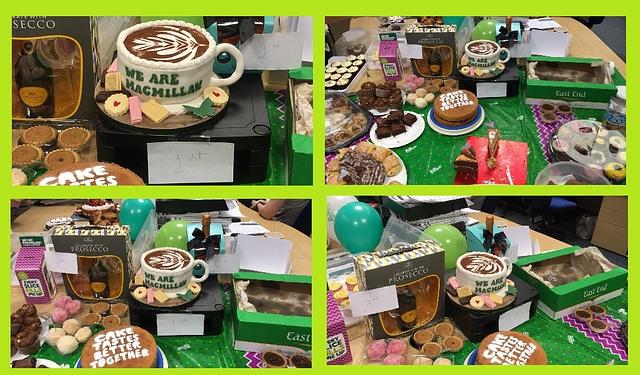 Advertisement
Advertisement
Macmillian is a fantastic charity which does brilliant work helping and supporting people and family affected by Caner.
And today the 30th September 2016 thousands of people are holding coffee mornings to support them with what will be the Worlds biggest coffee morning.
There's one in the office where I work part time and I was asked if I'd make a cake for them to raffle off which I see from the photos is apparently going to be the 1st prize.
I'm not working today, so wishing everyone a fantastic day of eating cakes and drinking coffee all in a good cause, (sounds like hell to me…….)
Good luck everyone, please buy lots of raffle tickets, and I hope whoever wins it enjoys eating it.
karen,Gwynedd