Welcome to Hogwarts Cake Challenge!
We are a group of cakers and sugar artists from around the world who have come together to celebrate Harry Potter and Hogwarts Magic.
I'm a huge fan of Harry Potter! This has always been one of my favorite scenes of Harry Potter and, as I love flying mystical creatures, I always wanted to create a cake with Harry flying on Buckbeack. I also love creating gravity defying cake so this was the perfect opportunity to join it all!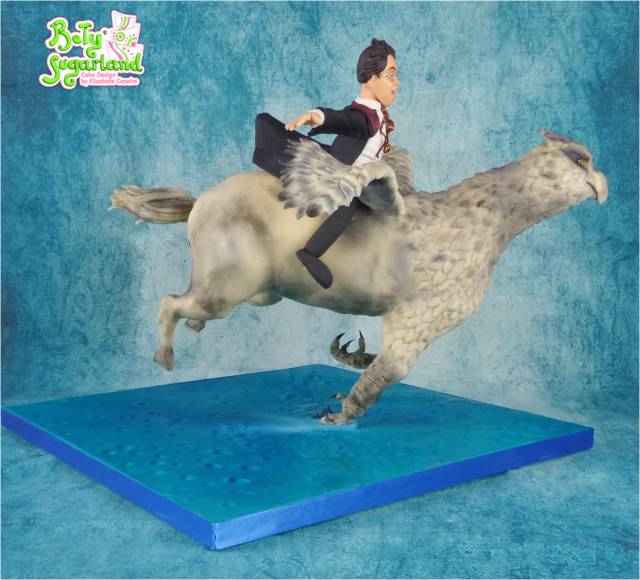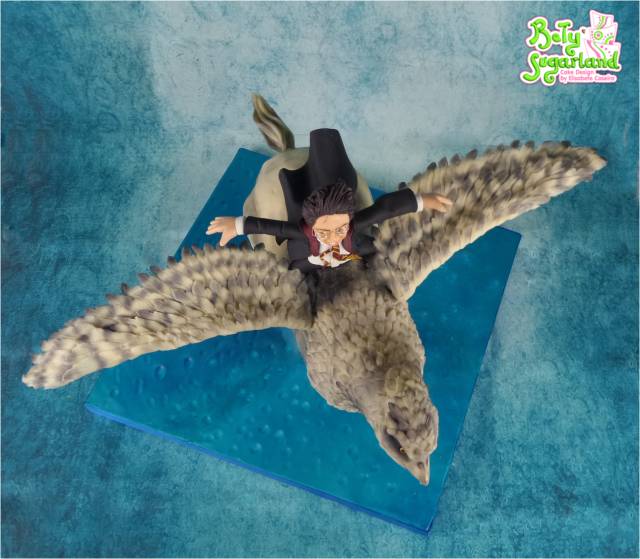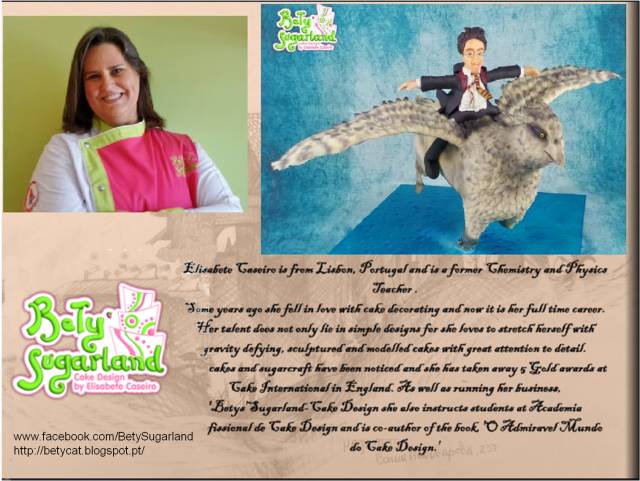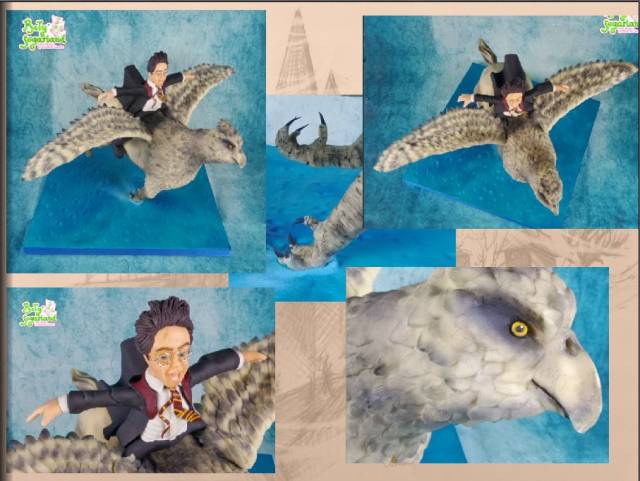 Step in the Magical World of J.K. Rowling and her Fabulous Hogwarts!
FB Page: https://www.facebook.com/Hogwarts-Cake-Challenge-339492969…/
Gallery: https://www.facebook.com/Hogwarts-Cake-Challenge-339492…/…/…
#HogwartsCakeChallenge #CakeCollaboration