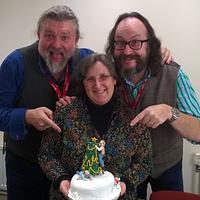 Karen's Kakery
posted
about 5 years ago
Safari and Jungle themed cupcakes
Advertisement
Advertisement
Safari and Jungle themed cupcakes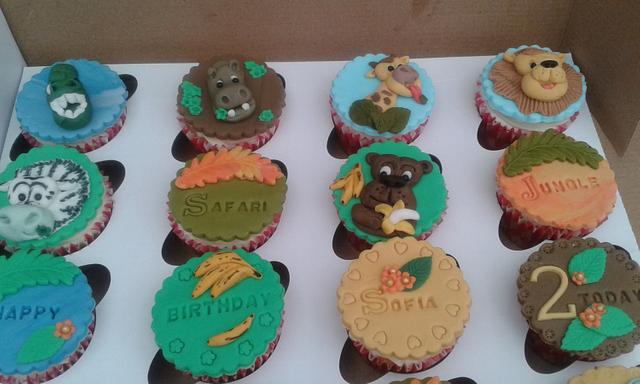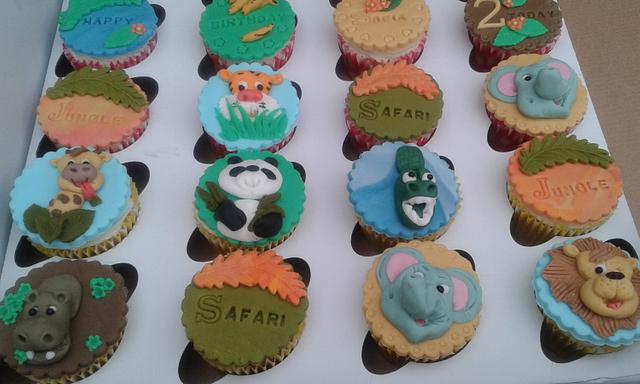 Advertisement
Advertisement
I've been making cakes for a couple of years now for Sofia and her family.
Sofia came into the world needing a little extra help, so the first cake I made for her was created as a 'welcome cake' to celebrate her leaving hospital and going home safely.
And I'm pleased to say she's doing brilliantly now, and going from strength to strength.
She's SO loved by her family, and I was more than happy to find myself making her 2nd birthday celebration cakes this week.
At the moment she's really into anything with monkey's lions and elephants and loves imitating their sounds, so her Mum Chloe knew just what the cake theme for this year should be.
I'm really looking forward to seeing what she's interested in next year and looking forward to hopefully being asked to come up with something for her 3rd Birthday.
HAPPY BIRTHDAY SOFIA xxx
karen,Gwynedd