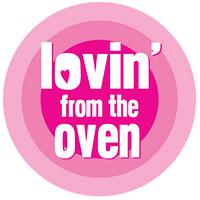 Lovin' From The Oven
posted
about 5 years ago
Galway Hospice Coffee Morning Cake
Advertisement
Advertisement
Galway Hospice Coffee Morning Cake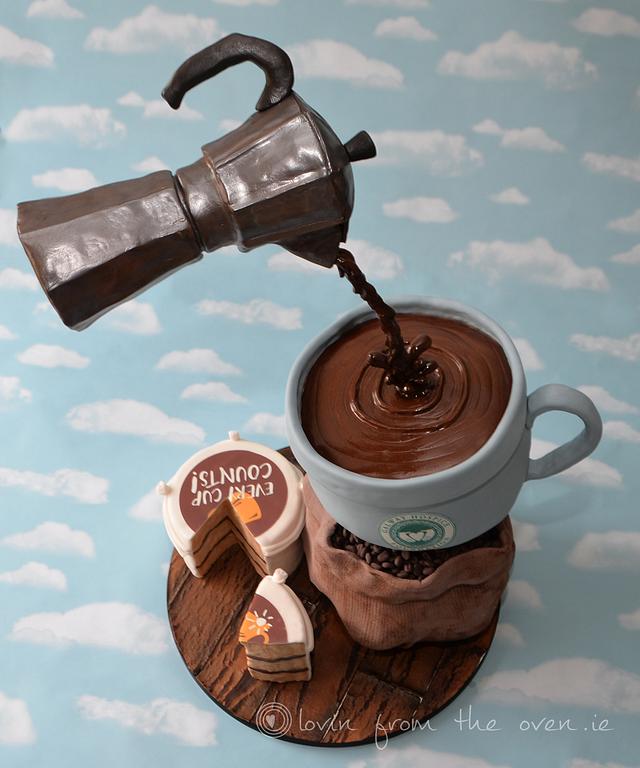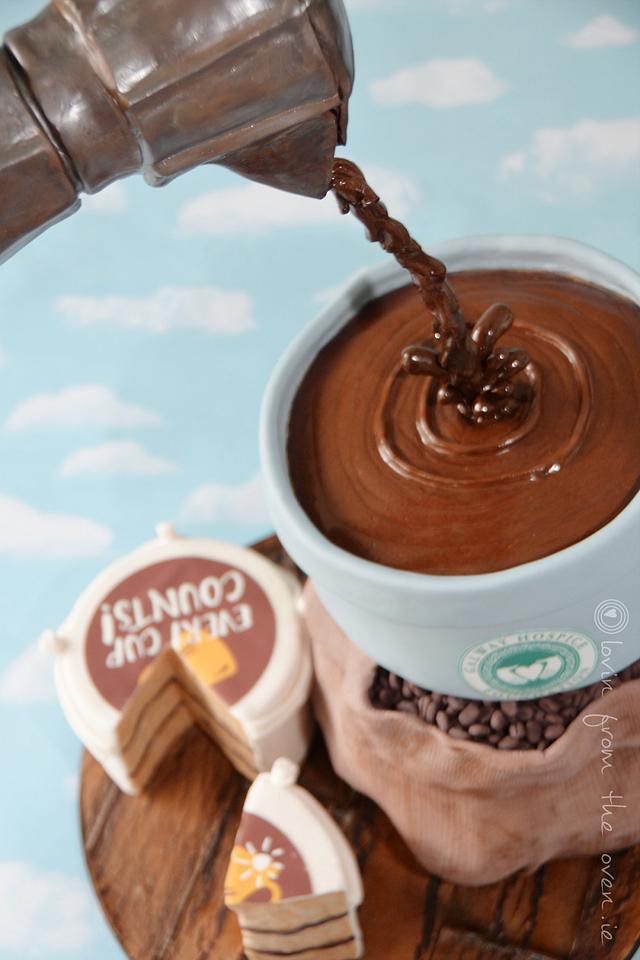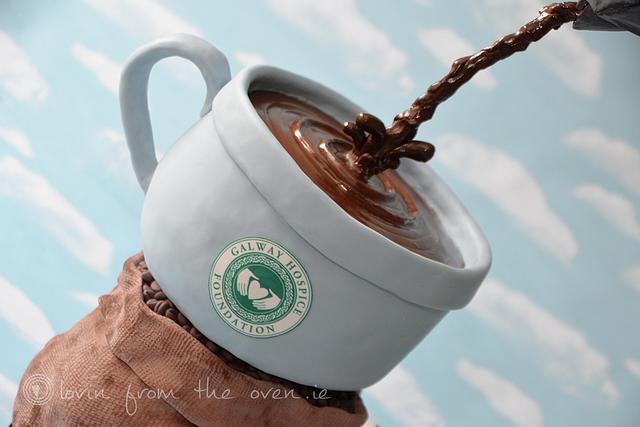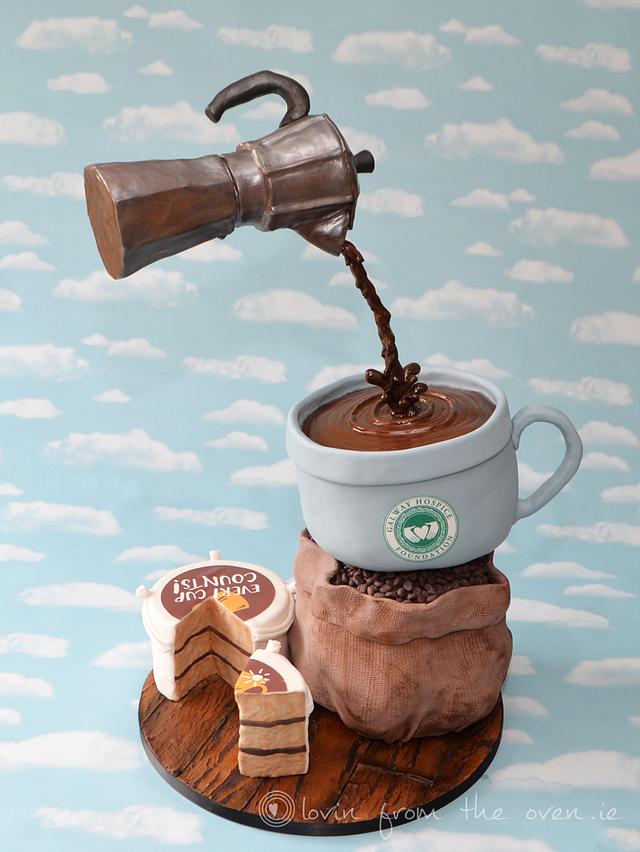 Advertisement
Advertisement
Hi all! Here's a cake I donated to the Galway Hospice for their charity coffee morning. An old friend of mine who uses their services was getting involved in helping to raise money for them. And a good while back I said for her to let me know if I could help out at all. What better way than a cake to raise money. So there ya go. You want coffee? I know I do. The big coffee morning is today all around Ireland. So if you hear of one – make sure you stop in and don't forget to donate!!
There's a good bit of 'drama' for this one. A.K.A. fake cake – but they wanted to raffle it off but still have newspaper appeal – so the CAKE is in the cup. A seriously moist chocolate by donated by my friend, Nicole from Nicci's Cake Lab to help me out. And the rest are dummies covered with fondant and Vera's modelling chocolate. Coffee beans are actually fondant too. It was only after that someone said – why didn't you use real beans? DOH!!! Could have saved over an hour's work there. Live and learn.
Anyways, I hope you like it!