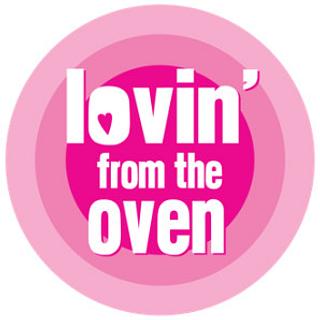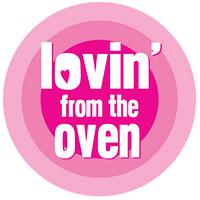 A quick little video tutorial on how to make a big eyed puppy cake topper. Hope you like it! For more sugar works and tutorials, go to www.lovinfromtheoven.ie to subscribe.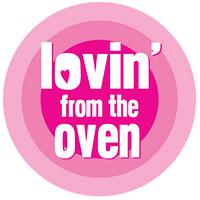 I made some bugs and they're kinda cute not to mention that they're in luuuuv. This is a quick and easy little modelling tutorial on video for all the little love bugs out there for this upcoming Valentine's day. Hope you like it! ...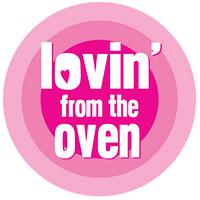 A little tutorial I made with the help of a little elf! These are chocolate baubles with candy surprises inside! A fun little project to do with the kids and a nice present to give. I hope you like it and get to try it out! Chocolate...
24 Comments