Cake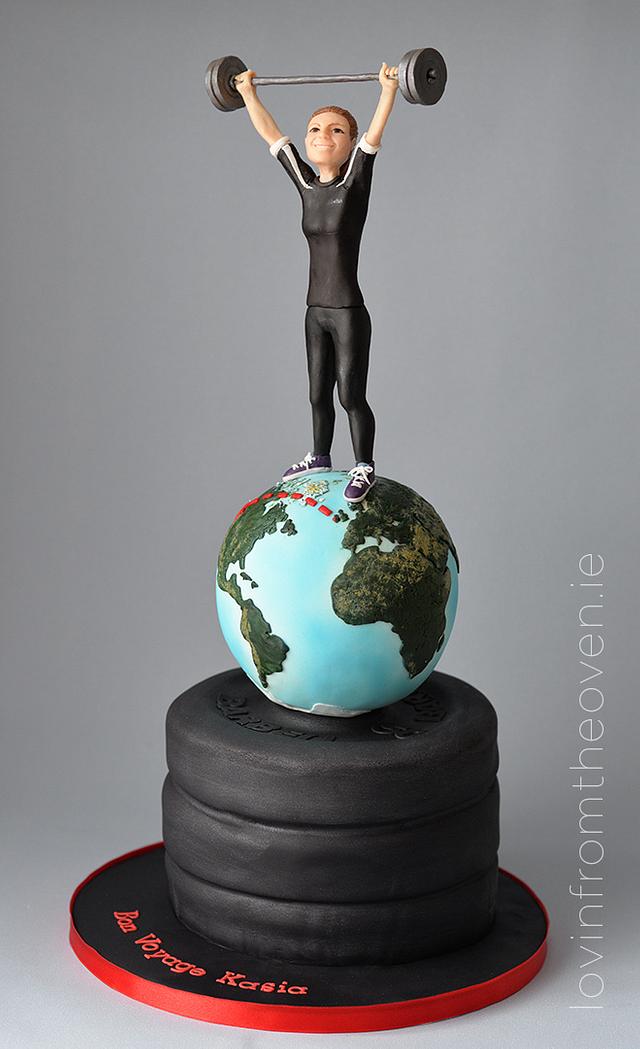 Farewell cake for a Gym Instructor
A farewell cake for my Gym Instructor who was moving from Ireland to Vancouver.
We rarely get to see the expression on their faces but I was able to be there for the party for this one. Couldn't have gotten a better reaction to it! There were tears.
This was a joint venture with another Cake friend of mine, Nicci's Cake Lab, who made the base tier for me.
Hope you like it!
vera miklas modelling chocolate select ireland supreme sugarpaste airbrush cerart modelling tools sugar shapers world gym instructor weights globe ireland canada farewell weightlifter
24