Cake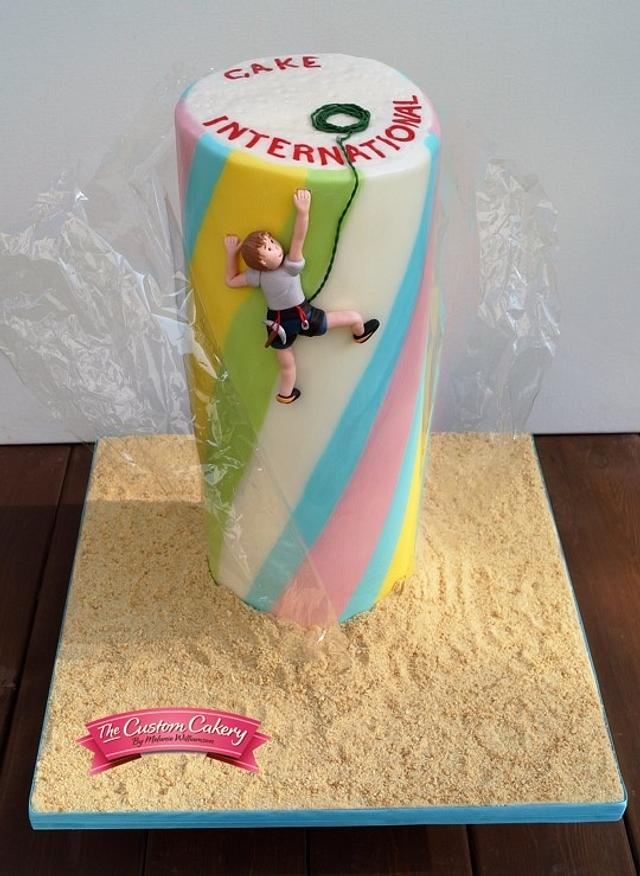 'Rock Climber' with Gelatine Wrapper
Hello friends. I've been MIA but hadn't realised it had been 5 months! I've got stacks of cakes to add to my profile so apologies now!
This cake was one of my cake international entries for the March show, it won a silver award so I was thrilled! I got the idea from little people photography and love the quirky nature of it.
The decorations in the category had to be entirely edible, the wrapper, made from gelatine, was the most challenging element and took ages to perfect.
It raised lots of smiles at CI, I hope you like it too!
cake international birmingham spring 2016 seaside rock rock climbing gelatine model show cake the custom cakery silver award
18