Cake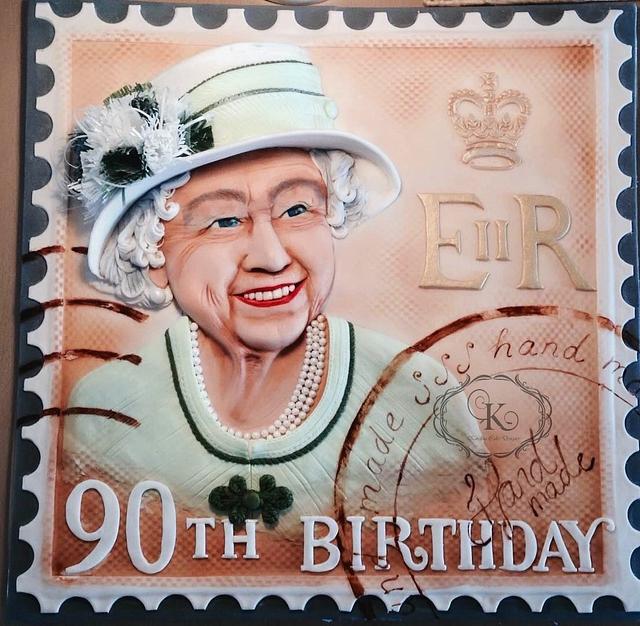 vintage stamp of HM the Queen :-)
Hello cake friends,
I created this 24'' basrelief art work as a gift for local traditional sweets shop, as a display piece for their windows at the times of all the celebrations coming up. The popular "Bon Bons" were thrilled to receive this commemorate vintage stamp from me and I feel very grateful for this amazing opportunity.
It is all hand made and I am quite proud of how she turned out. I learnt a lot, I don't think I have ever done a plaque quite so big :-)
Thank you for watching! I really appreciate it.
Karolina x
modelling chocolate cheap fondant airbrush colours hands airbrush iwata brushes queen celebration birthday vintage royal
40