Hi amazing artists!
Here's my piece for Acts of Green collab, hosted by Zawadi Parizek.
Earth Day is an annual event, celebrated on April 22 on which day events worldwide are held to demonstrate support for environmental protection.
We are more than 150 cake designers and with all our works have wanted to help in this day, because it's not only our problem but also next generations.
This is my piece, "The Mother Earth"
She's crying and stands on ice which is melting because of global warming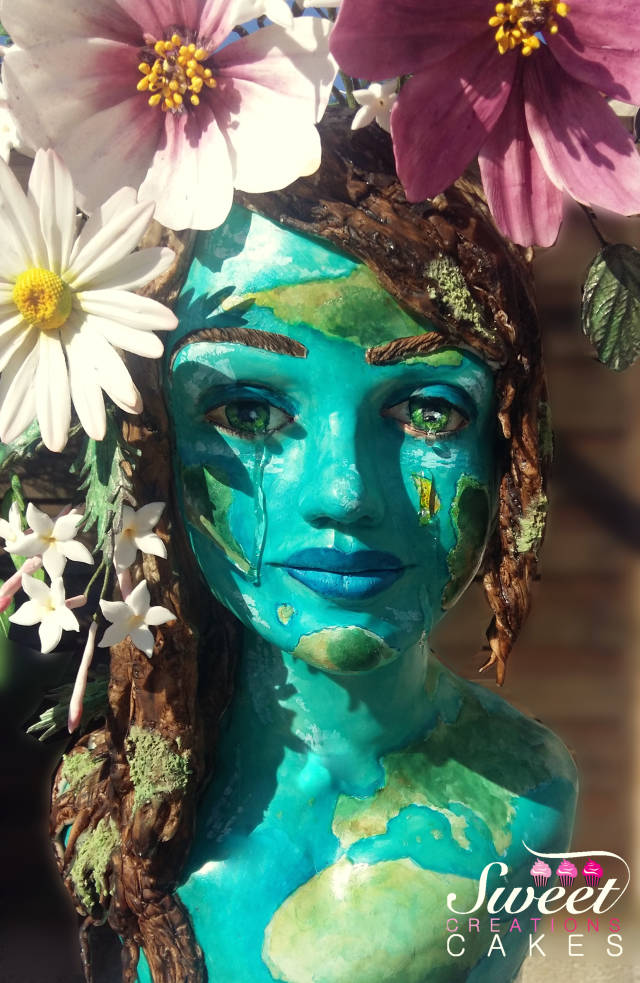 Water effect is made by isomalt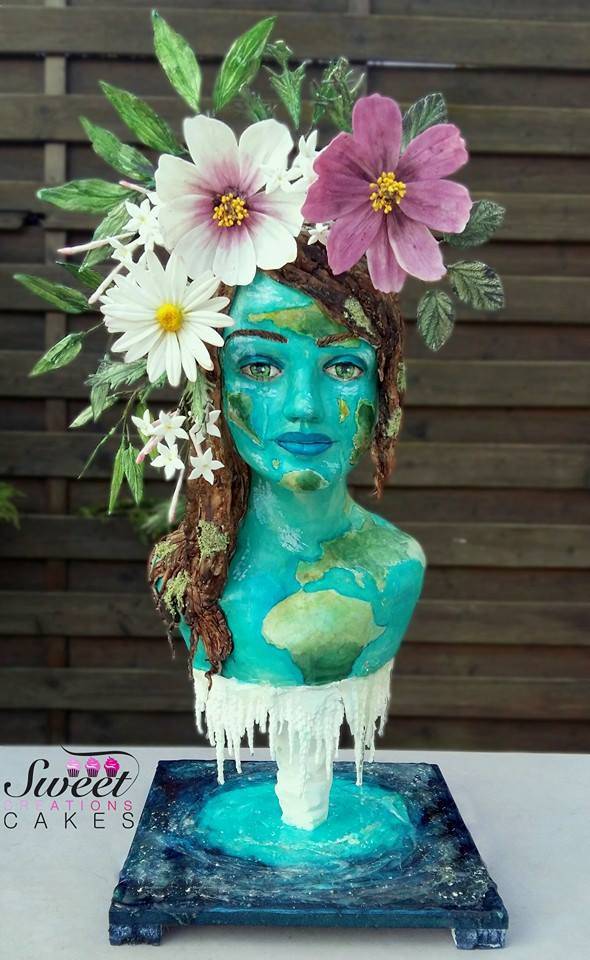 Facebook: https://www.facebook.com/ActsofGreen2016
Twitter: https://twitter.com/UNsugarArt
Pinterest: https://www.pinterest.com/unsugarart/
Instagram: https://www.instagram.com/unsugarart/
Web: www.unsugarart.org
Donations: https://www.gofundme.com/actsofgreen
Hope you will like it!!!
earth day, acts of green, collaboration, collab, unsa, unsa collaboration‎earth ,actsofgreen ,‎Earthday ,‎createchange