Hi everybody,
This is my entry for Cake International London and this is my first entry on International Competition and I'm very happy that I won Gold.
The dimension of my piece is 20 X 20 and around 18 cm tall. Even it's small but it's quiete stressfull and hard for me to bring to London as the hairs of my dolls and everything very delicate. Fortunetlly this piece arrived safetly on the place without any break.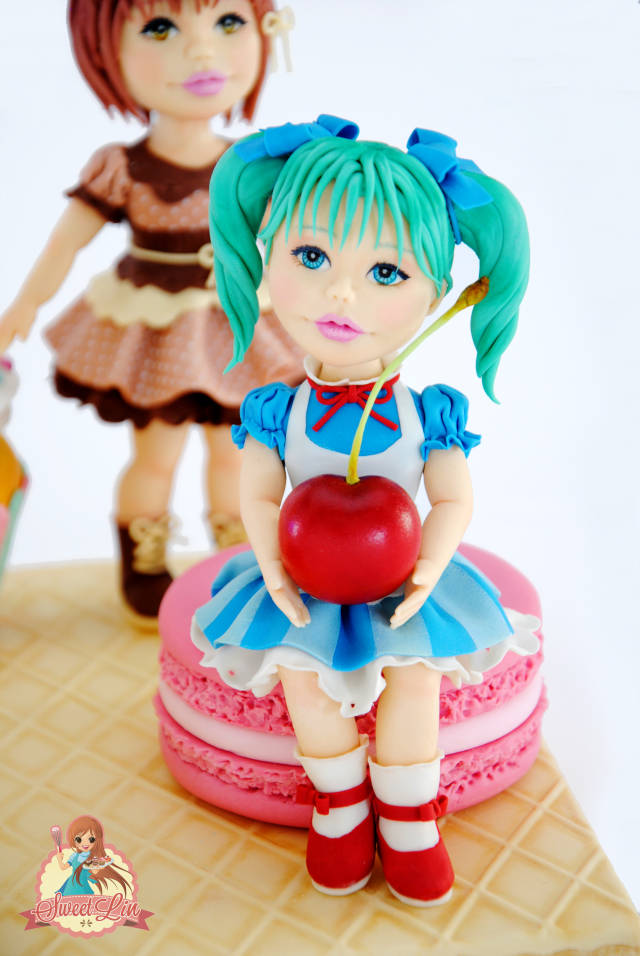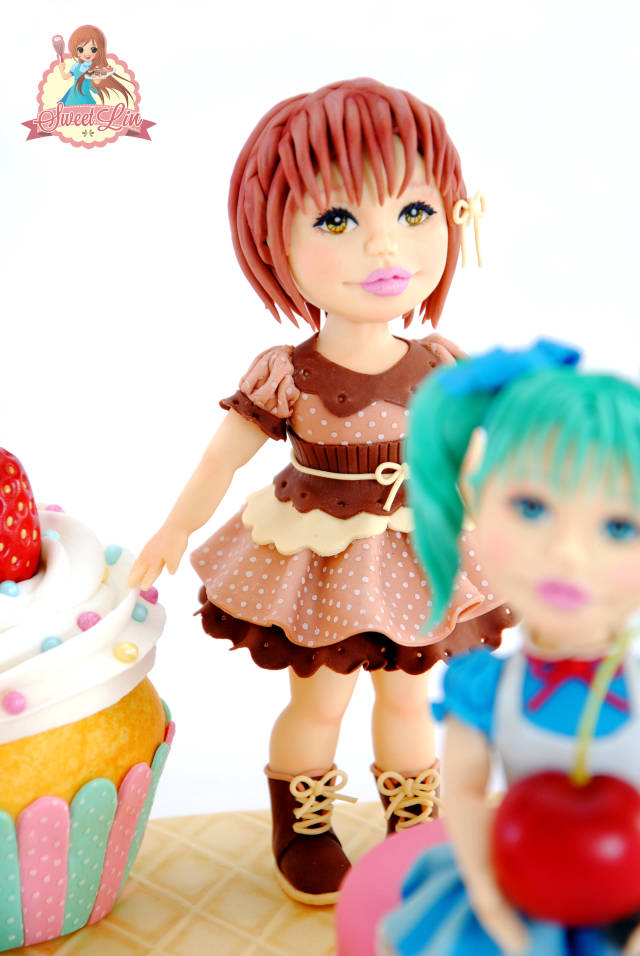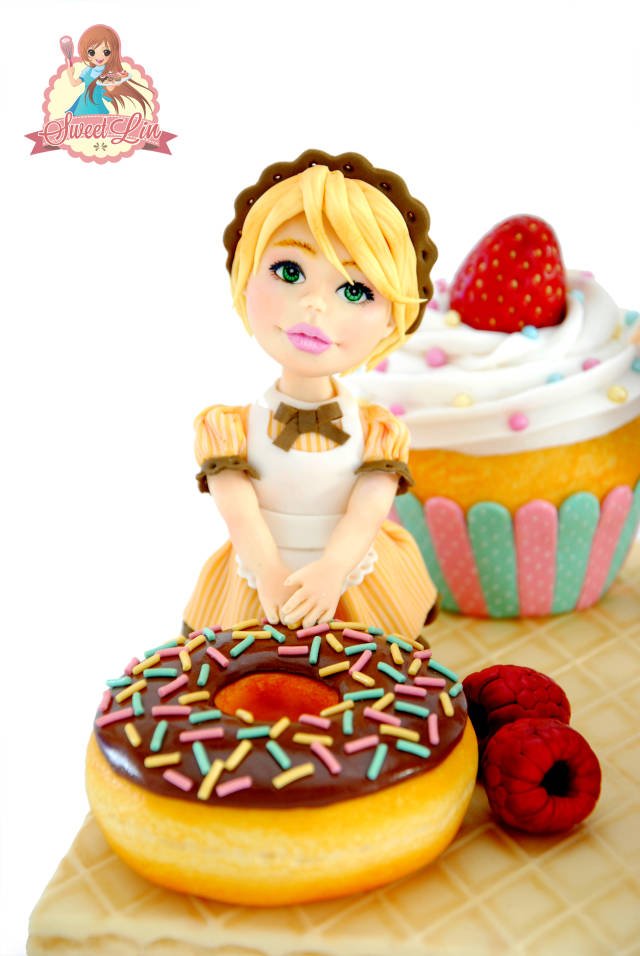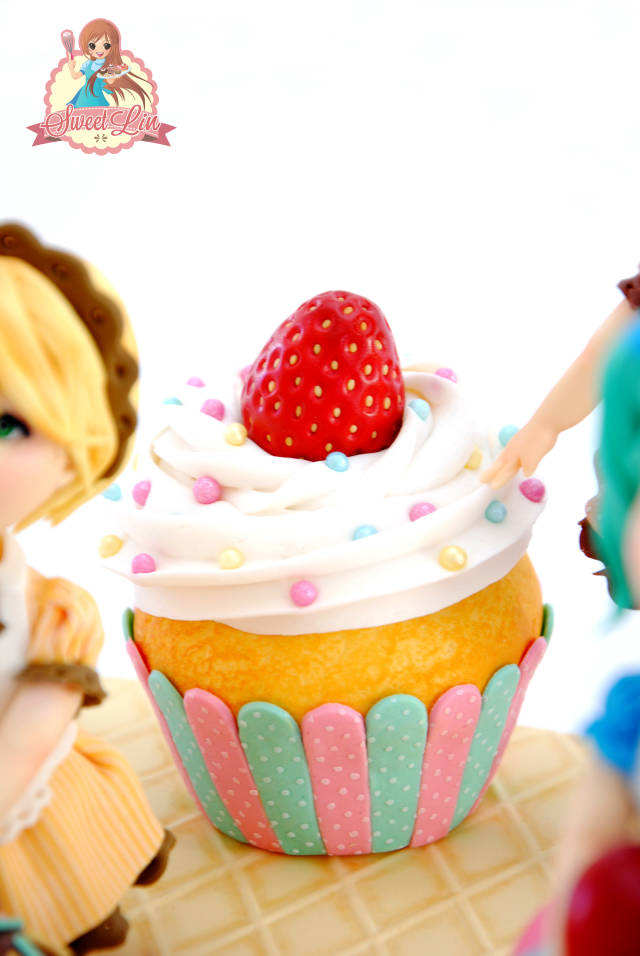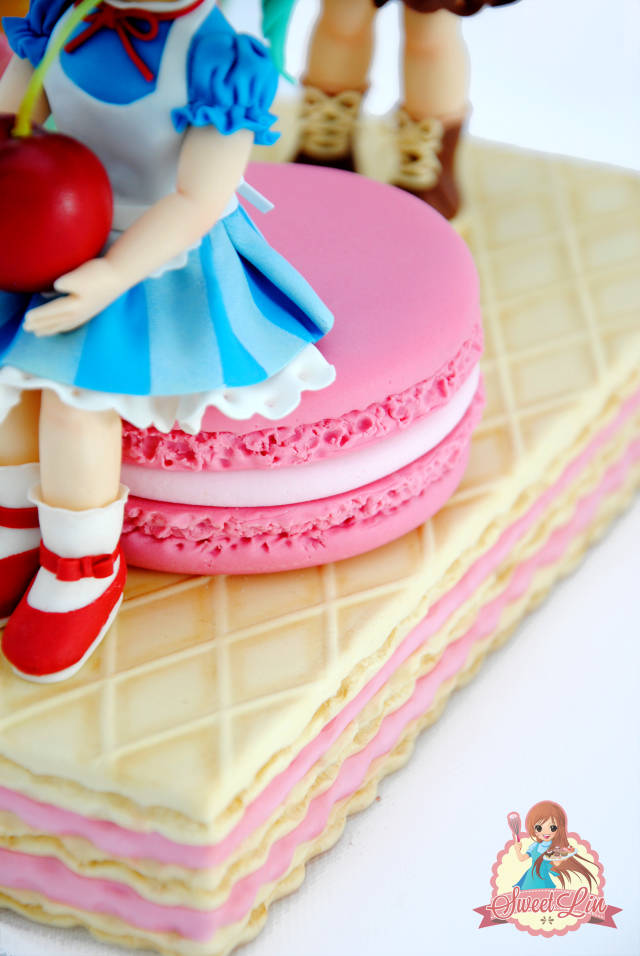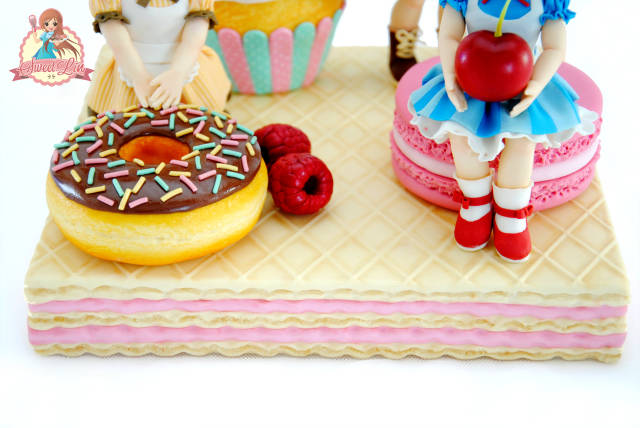 It was a beautiful experience for me and I was travelling with two awesome Italian friends, Simona from Sweet Rocket Queen by Simona Stabile and Cecilia from Ceci e Fave. I spent a great time with them. Then I meet alot of friends that I knew from CakesDecor. They are such a wonderful people and I'm very glad to meet them in person.
I hope you like my entry and thank you for watching.