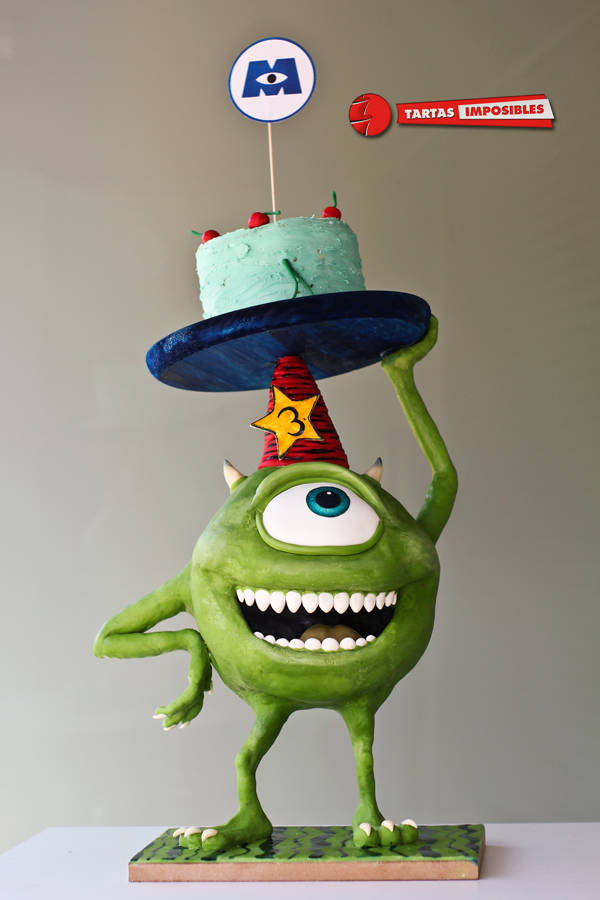 Hi!! I'd like to share with you my last cake. This is a very uncommon project for me, because I usually work in realistic pieces but I really have had fun!
I made this cake for my 3 year old cousin who loves Monsters Inc. haha
I hope you like it and have a wonderful weekend lovies!!
Isa xxxxx