Cake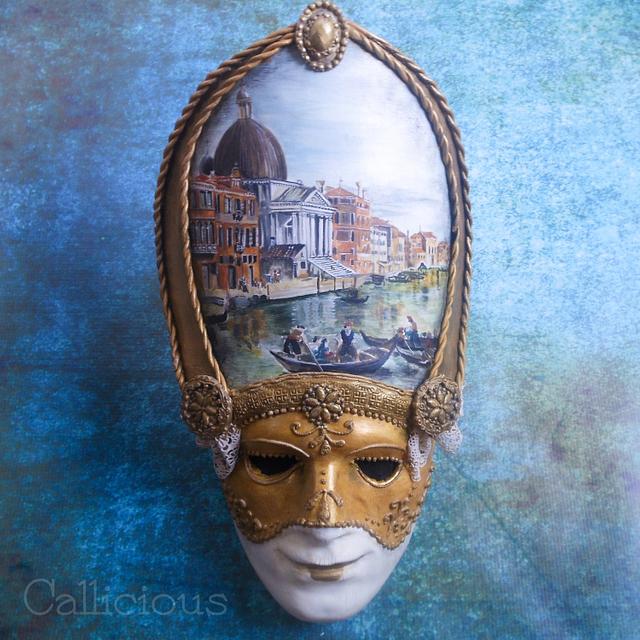 Venice: Around the World in 40 Cakes
well I guess it's because I'm off to Italy soon that this Venetian creation sprung to mind. I totally forgot to post it here. It's a year old.!!! Anyway, what I will say is this was probably the hardest one to date as I started it shortly after hand surgery (trapeziectomy) … Like one week later… It's amazing what you can do with one hand an an elbow :)
It was such a honour being part of this Cake Masters Magazine collaboration with 39 other amazing artists, for September issue 2014. https://www.cakemasters.co.uk/product/september-2014/
I loved making this so much, especially as I soon after met my old school friend Lucy in Italy one month later.
The masks is handpainted Canaletto's Grande Canal.
The cake dummies are handpainted scenes of Venice.
This gold mask is actually a tutorial and in same Cake Masters Magazine that you can reach on the link above.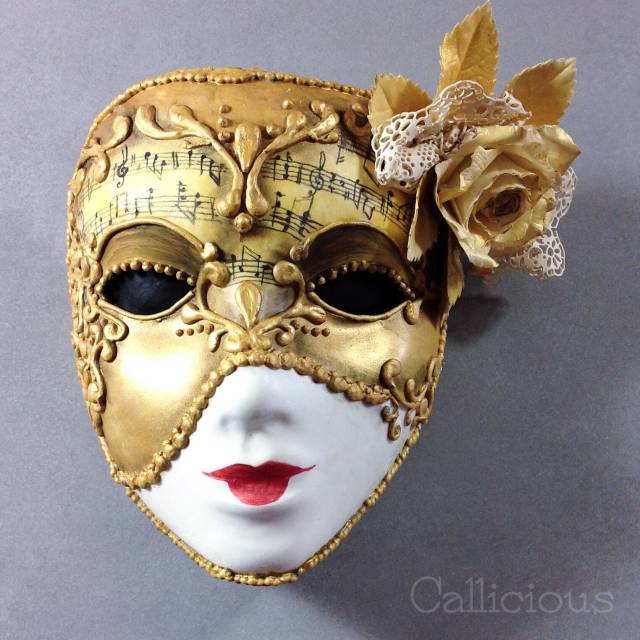 ThIs top mask I was inspired to do after seeing a decoupage one in Italy. Made from pastillage and handpainted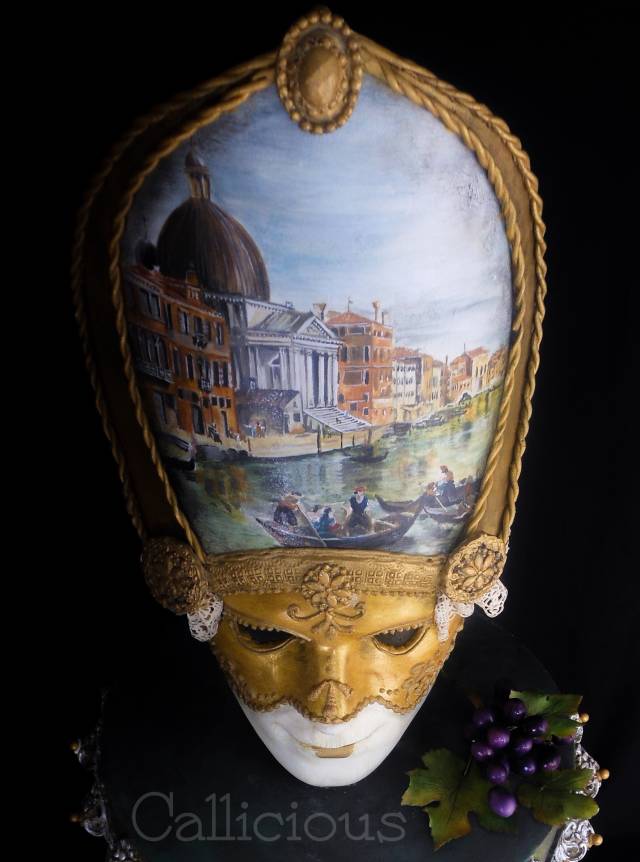 The grapes and leaves are sugar. And textures created with royal icing.
I am a big fan of Italy and the culture, so really loved this project and the fabulous team of artists I worked with.
A big thanks to Cake Masters Magazine for the opportunity. 😄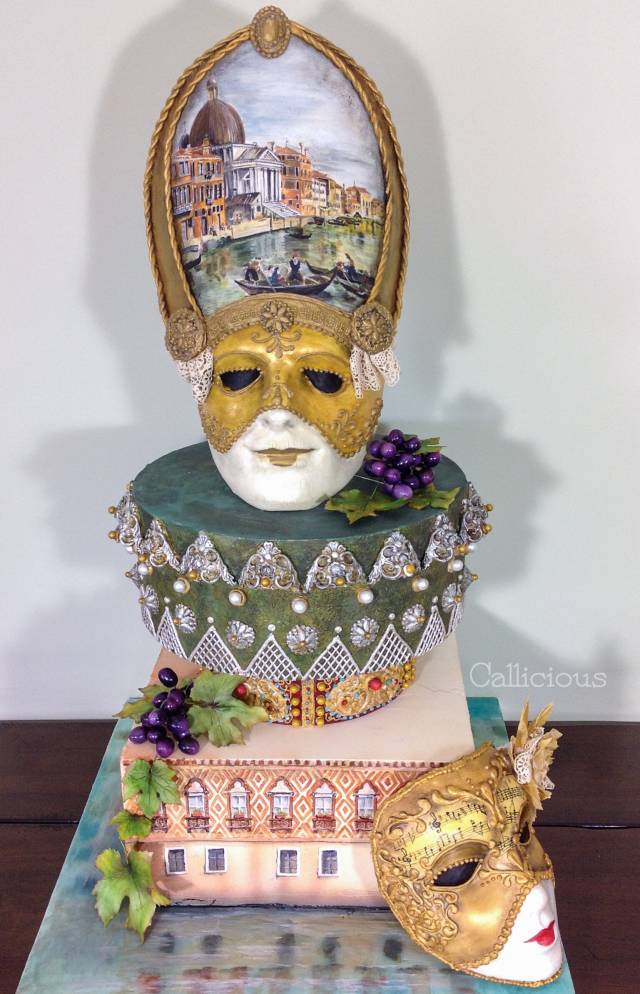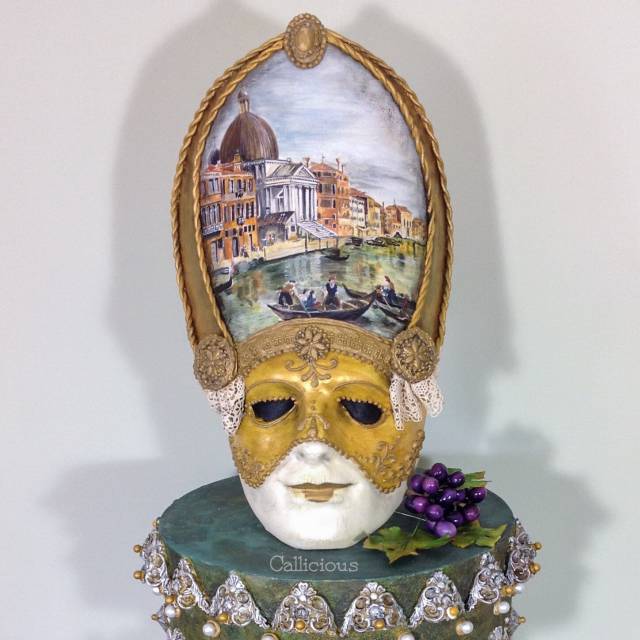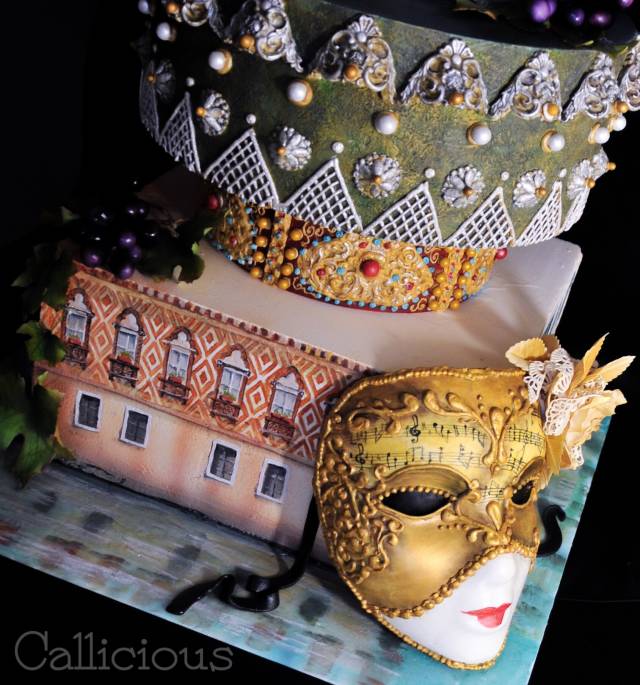 pastillage royal icing dummies direct cake lace platinum paste cocoa butter windsor cakes dragees paint brushes palete knife piping bag piping nozzles scraper rolling pin ball tool cel pad cel board venice venetian mask venetian venetian canal canaletto grande canal mask sugar mask royal icing cocoa butter edible colours piping decoupage sugar rose gold rose sugarlace cake lace venetian architecture architecture dragees callicious cakes callicious calliciouscakes around the world cake around the world in 40 cakes around the world in cake collaboration collaboration cake cake masters magazine cake masters september 2014 hand painted hand painted cake handpainting venetian wedding novelty wedding cake wedding cake novelty country theme city theme wedding masks venetian buildings waterways
157