Cake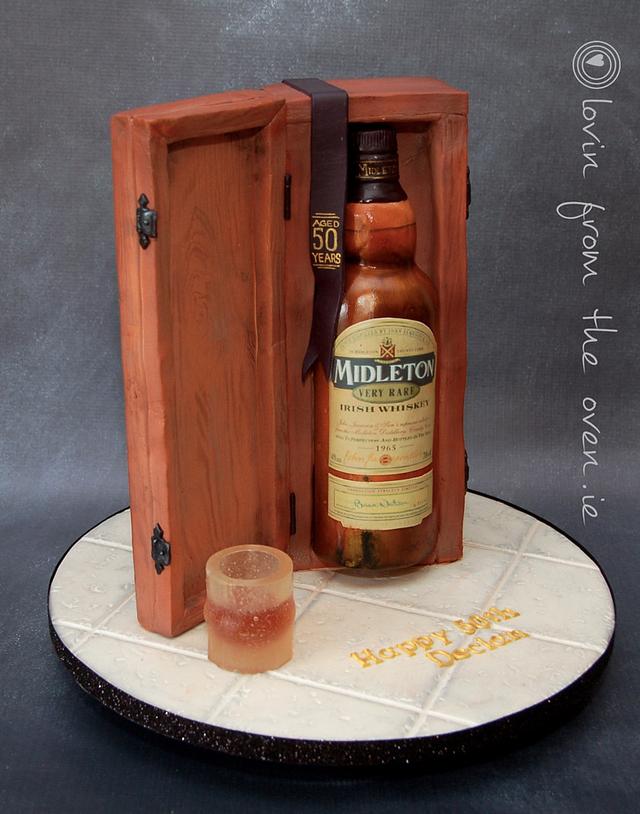 Midleton Very Rare Whisky
The cake that almost broke me. Do I say that for every one?
Burnt the first cake and had to make another, ran out of air brush colour halfway through and had to make 3 box lids before it worked! One of those ones… ya know!?
Anyways, all done and am mostly happy with it now. Phew!
NEXT!!
isomalt rice krispie treats midleton whiskey birthday cake midleton whiskey very rare whiskey box
23