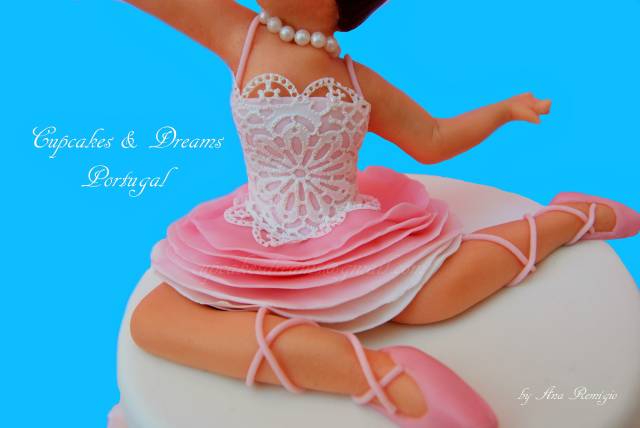 This was a very special cake.
A freind of mine was going to a wedding and she wanted to surprise the bride… that just open her own dance academy. She just wanted something special and sweet to surprise her on her wedding day.
This was what I came up with. I loved the end result!!
Hope you like it to!!!
If you want to see more photos:
https://www.facebook.com/media/set/?set=a.1003827029642147.1073742015.115882865103239&type=3
Ana Remígio xxx