My name is Katia Bernini, while decorating Kate Plumcake. I am a tireless creative soul, steadily researching and experimenting new styles, techniques, materials: from painting, modeling, multidimensional effects, combinations of materials. My blog: kateplumcake.blogspot.com is my playground, where photos of meet writing.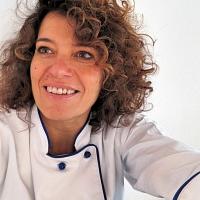 What I have used: vodka – toothpick – scissors – wafer paper – edible glue – edible powder colors (as an alternative cocoa powder and turmeric) My paper pattern measures half A4 sheet. In green what I have used for the pistils. You can...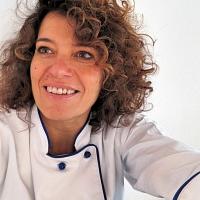 After my wedding cake with roses, I thought to find a way to relize roses with a personal touch, to prepare within few minutes, easy to make for everybody but with a great effect. I really hope this can help to make your life easier! Here it is....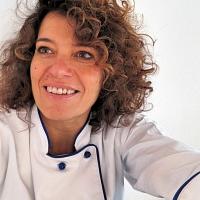 Have fun and have a Merry Christmas with your reindeers!
30 Comments