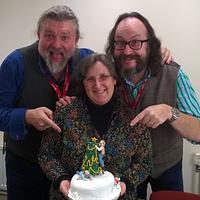 Karen's Kakery
posted
almost 8 years ago
Lets get Tropical- featured in Create and Craft Members mag
Advertisement
Advertisement
Lets get Tropical- featured in Create and Craft Members mag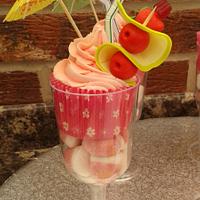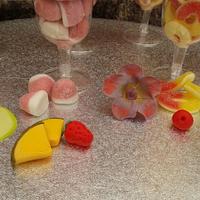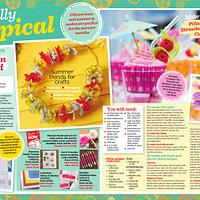 expand all pictures
Advertisement
Advertisement
Anyone for Cocktails?
Strawberry Daiquiri and Pina colada flavour cupcakes are really easy to make and look great in a glass. (would be good for a hen party or beach BBQ themed party).
These little cupcakes are easy to make and have been featured in the Summer edition of Create and Craft magazine.
The recipes and info on how to make the fruit and flowers are also continued on the blog which I'm told can be accessed via the link on the page.
Have a lovely day ladies, and Cheers!!!
karen,Gwynedd