Had so much fun with this funny little dragon for cousins daughter's 5 year old son!!! The cake was a big hit with the kids and mummies and daddies too :)
inspiration was from both a gargoyle and a cartoon. this is the result!! hhahaha!!!!
Happy Birthday Liam!!! what a fabulous knights, princesses and dragons party it was!!!
his brother is next next in a few weeks!!! Cant wait to do that one!!!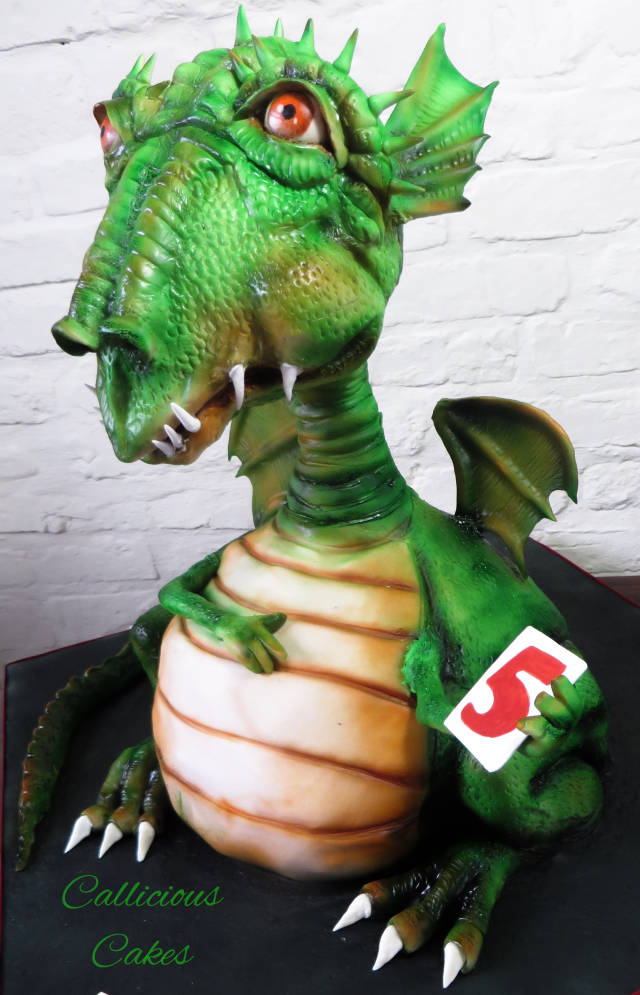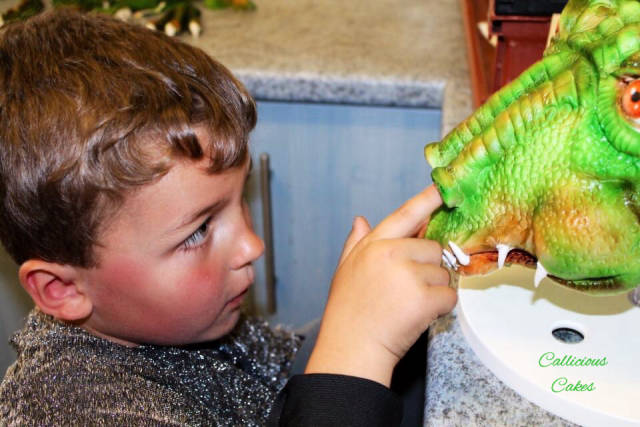 made from yummy Chocolate Torte Cake and head from styro ball inside and modelling chocolate modelling on outside. I used Cake Frame Ltd​ as my internal support. the extremities is all modelling chocolate and airbrushing. wings is sugar paste. Tummy is all cake with some additional rice crispie treats in tummy area.
You must never limit your challenges, instead you must challenge your limits