Gadget Cakes
posted
over 6 years ago
Iggle Piggle Cake in the night garden
Advertisement
Advertisement
Iggle Piggle Cake in the night garden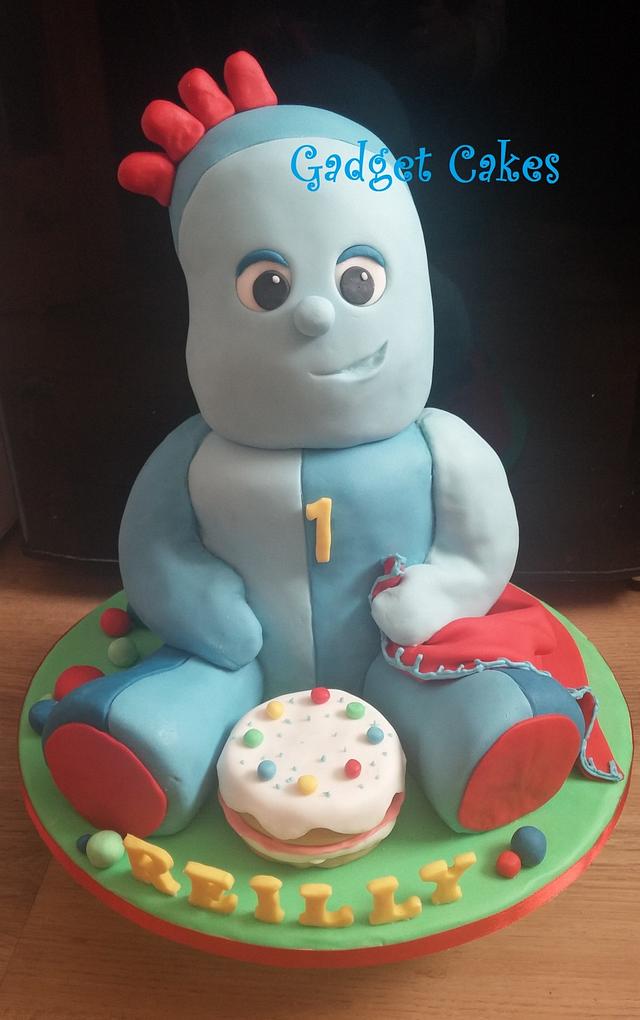 Advertisement
Advertisement
I made this cake as a pressie for my cousins gawguss lil boy Reilly who was 1 today!
It is Iggle Piggle from the tv show called In the Night Garden.
He stands 14" high and every part of him is cake even the little tiny cake infront of him.
He is made from vanilla sponge with swiss meringue buttercream and raspberry jam.
I didnt get to bed till 4am then up at 6.30 with a screaming toddler :( so early night for me!
xxx
Gadget Cakes