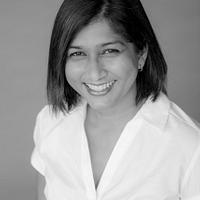 Jo Finlayson (Jo Takes the Cake)
posted
about 7 years ago
Very Christmassy Cupcakes
Advertisement
Advertisement
Very Christmassy Cupcakes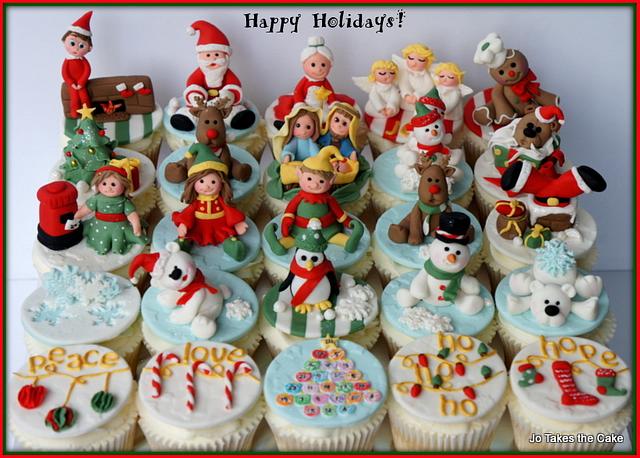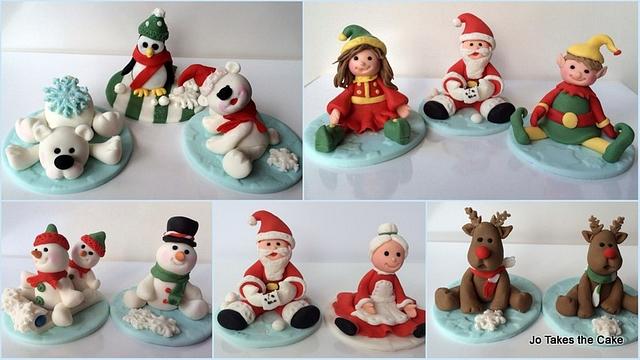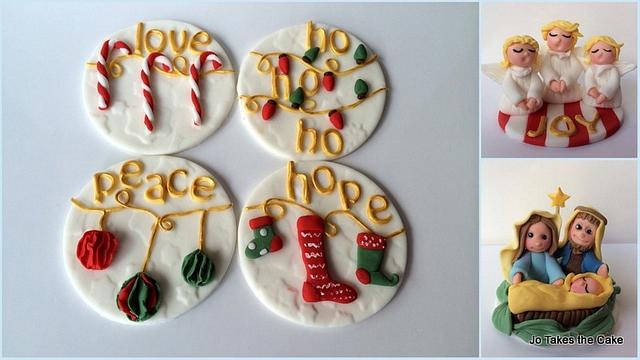 Advertisement
Advertisement
Christmas cupcakes I did for my daughter's nursery party.
When I started making cakes, I did the opposite of what most cakers do…Out of necessity, I dove straight into accepting orders and never found the time to work on my own kids cakes, theirs were always an afterthought, mad rush job.
For the first time in the 4 years I have been doing cakes, I took 2 weeks before xmas off and decided to do nothing but enjoy it. My daughter requested cupcakes for her party but said they must be 'real' …meaning Santa must have 2 legs and Rudolf must have 4…….and this was my interpretation of her request. I was so relaxed and happy making these.
Happy Holidays my CakesDecor friends!
https://www.facebook.com/pages/Jo-Takes-the-Cake/273998282655857