Cake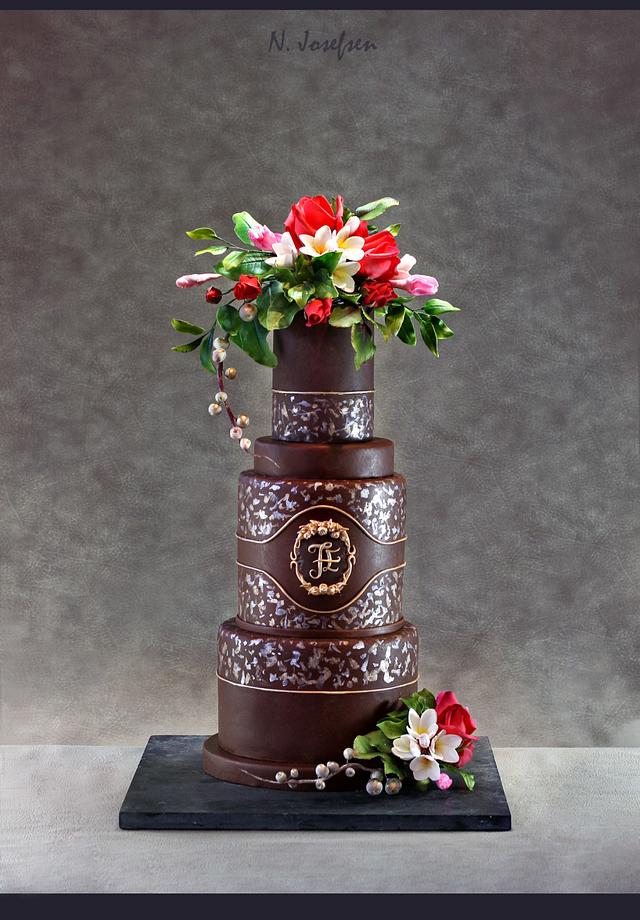 A chocolate cake
As promised…a new cake.
I made it for a friend of mine, chocolate all the way…the cake it is :)
But I want to use the possibility and thank all of my new friends, that I was lucky to meet in Praha the last week.
Girls, not only are you clever and dedicated, but you are such a bunch of beautiful, lovely, friendly and warm people!
Thank you for the two of the best days I have ever had, it was a magical time, I cannot wait to see you again!
A big-big hug to all of you!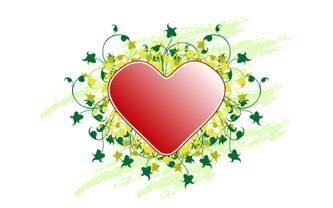 49