chefsam
posted
over 8 years ago
Elsa doll cake and Olaf cupcakes
Advertisement
Advertisement
Elsa doll cake and Olaf cupcakes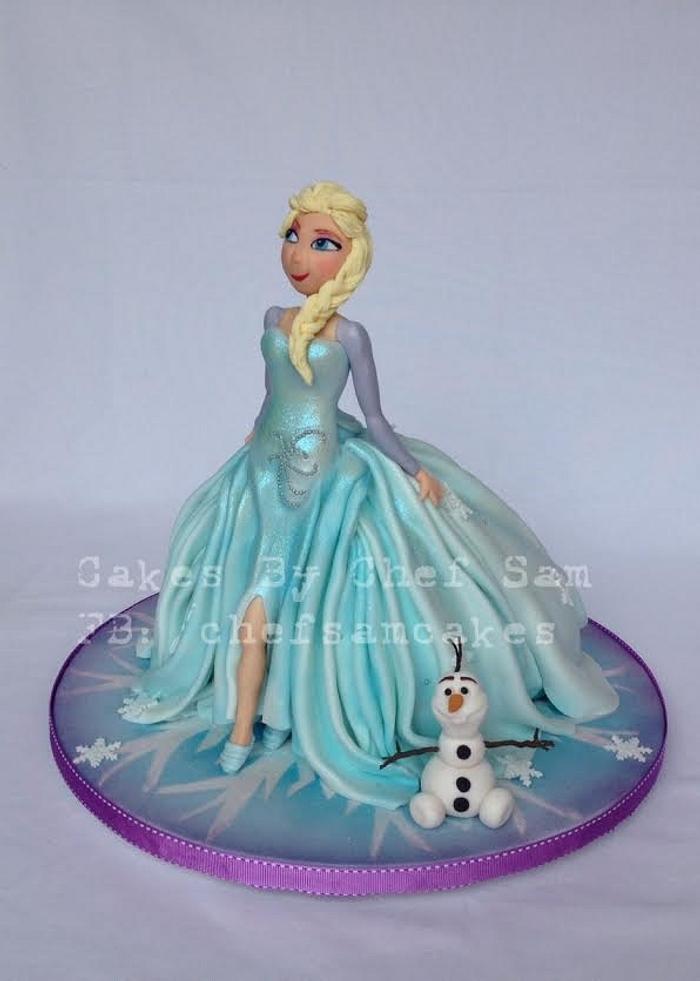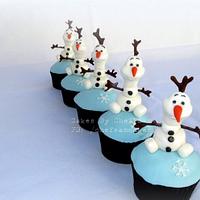 expand all pictures
Advertisement
Advertisement
I made this doll cake for the 'Cupcakes for Kids with Cancer' initiative.
Thank you so much to William Tan of Ipoh bakery for the amazing inspiration!!! I am honestly blown away by this man's talent… if you don't already know him, you should go and check out his work… AMAZING!!
I made the Olaf cupcakes for an order in the same week.
Chef Sam, BLOG: http://chefsamcakes.blogspot.com/, FACEBOOK: https://www.facebook.com/chefsamcakes