Cake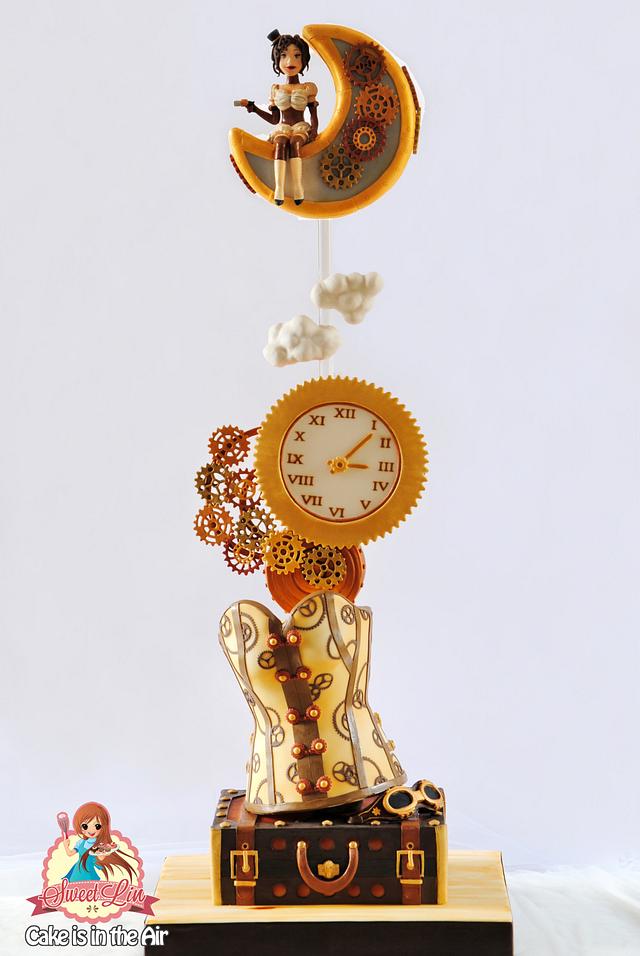 STEAMPUNK TOWER CAKE
Made this with my friend Denis – Cake is in the Air for the entry of Cake Festival at Milan.
Our theme was Steampunk, it's 1 metre tall and we use plexiglass on the top for the structure.
Our object are luggage, bust, glasses, clock, gears, clouds, moon and figure, all in the steampunk style.
We airbrushed and handpainted each objects. The gears on the bust were handcutted with round cutter and small cutter in variant shape.
It was a pleasure to work with my friend Denis. We were happy with the result :) Hope you like it.
The luggage with the bust and glasses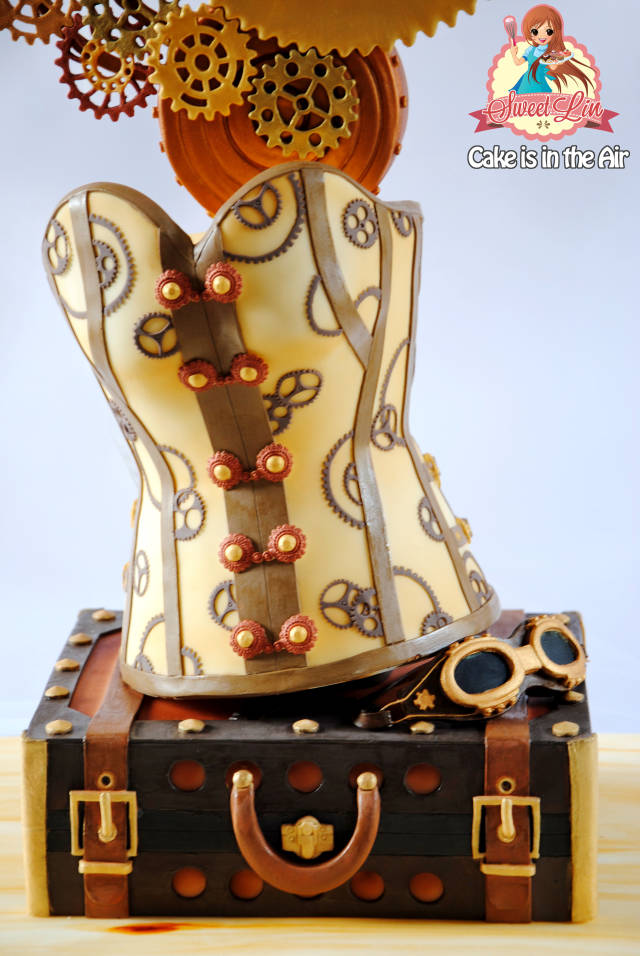 The clock, gears and clouds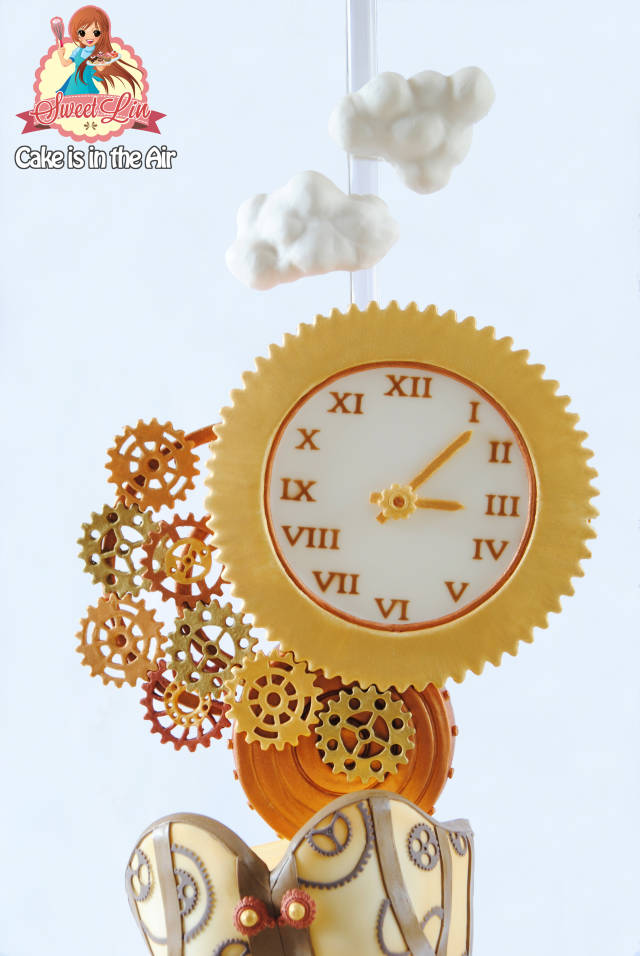 Woman figure on the moon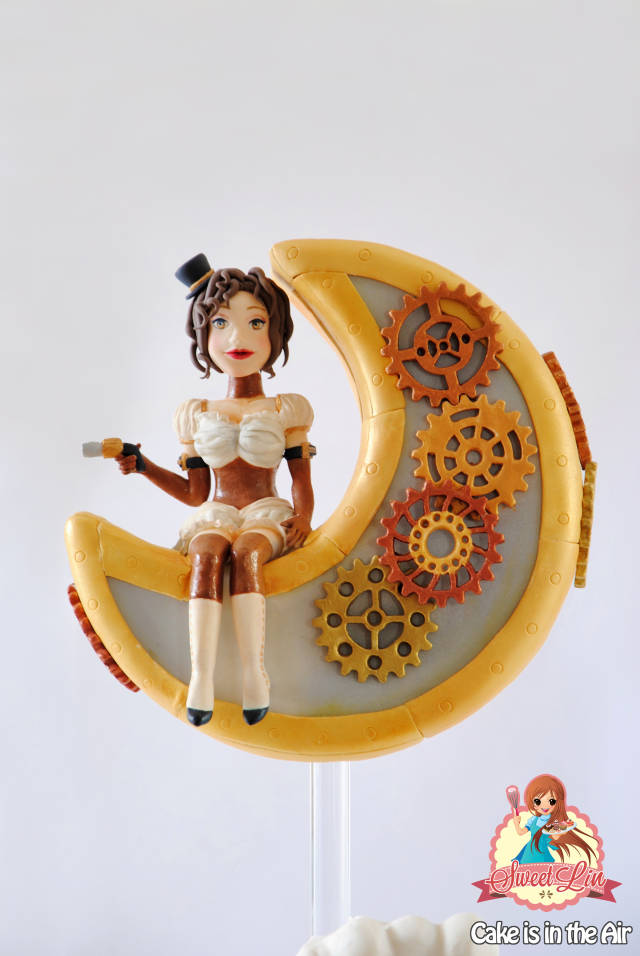 Cake is in the Air page : https://www.facebook.com/cakeisinair
Thank you for watching :)
tower cake steampunk chocolate ivory figure modelling airbrushed handpainted
108