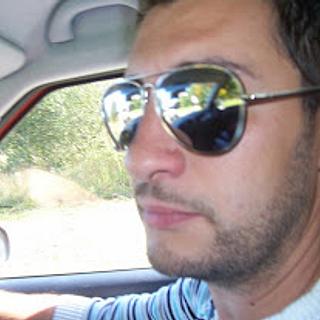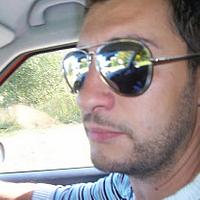 Loved doing this technique of the royal icing piped chains, I did lately on the Kratos chocolate model figure. This can also be used for models earrings. You need lot of patience and a steady hand ;o) here's also a short video while doing...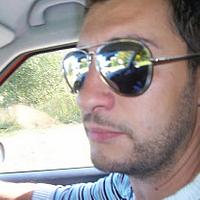 This is another favourite tool. The ribbon cutter. It's an amazing tool to do perfect fondant ribbon strips. I also use the ridged round cutters for handbag cakes and clothing cakes.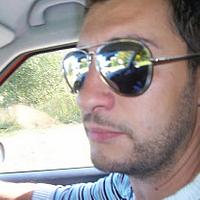 I love to paint on cakes. So my fave tool/s are brushes. I own a lot and lot of brushes. I think i have over hundred. I'm always buying brushes. I think it's an addiction. Here's a small selection. The smallest I have is 000. It's very thin...
128 Comments