Cake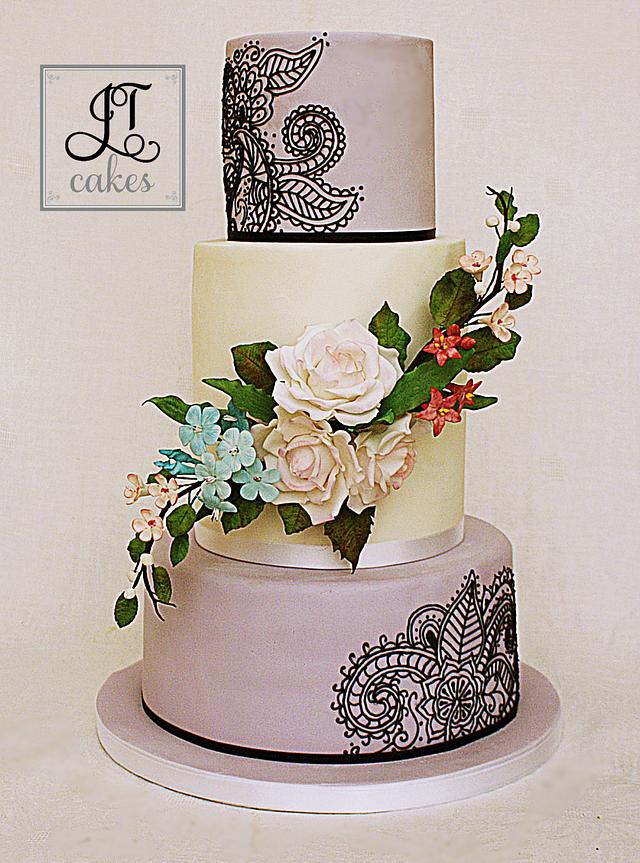 Modern meet classic wedding cake
Here I present you my latest wedding cake. She wanted classic sugar flowers with some modern style. I suggested henna royal icing piping. She decided for black piping. WOW… I love clients to choose something innovative. Black piping!!!
Congrats Kimberley and Christian on your amazing day.
Wish you all the best.
royal icing sugar paste gum paste wedding wedding cake henna piping royal icing sugar flowers sugar flowers boquet
64