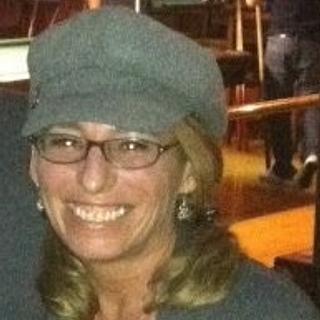 I started making wedding cakes, cupcakes and other various desserts at about 18 years old but discovered fondant in 2015 and fell in mad crazy love so I decided to follow my heart, and share my love of baking and caking with all of you.
Lori Mahoney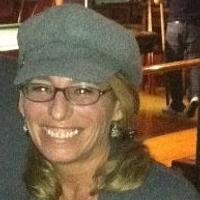 I have missed so much. I've been on and off under the weather for way too long as I am sure a lot of you have been as well. Tis the season right ! Hope everyone has been well! I am looking forward to catching up as much as possible on all the...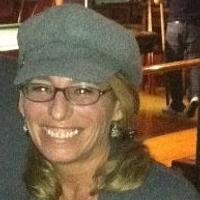 Just sayin'……. :) ….. Not that I am an expert by any means at all BUT fondant figures…no problem, details and shapes still good. Covering the cake I simply lose it at the bottom I can NEVER seem to get all the creases out no matter what I try,...
40 Comments