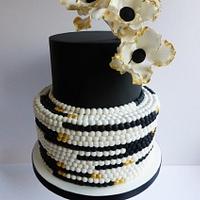 Cookie Delicious
posted
over 7 years ago
Gold Award Winning Wedding Cookies ~ Cake International London 14
Advertisement
Advertisement
Gold Award Winning Wedding Cookies ~ Cake International London 14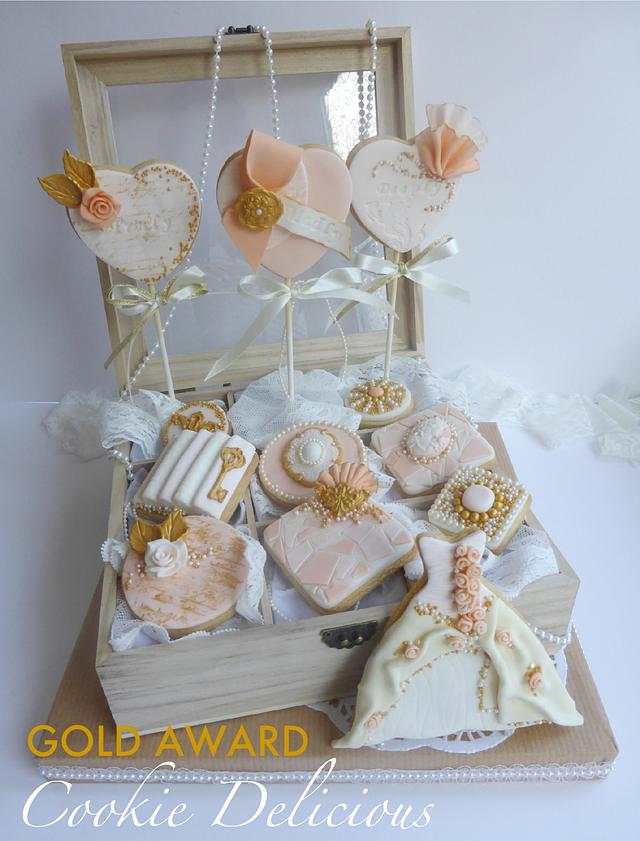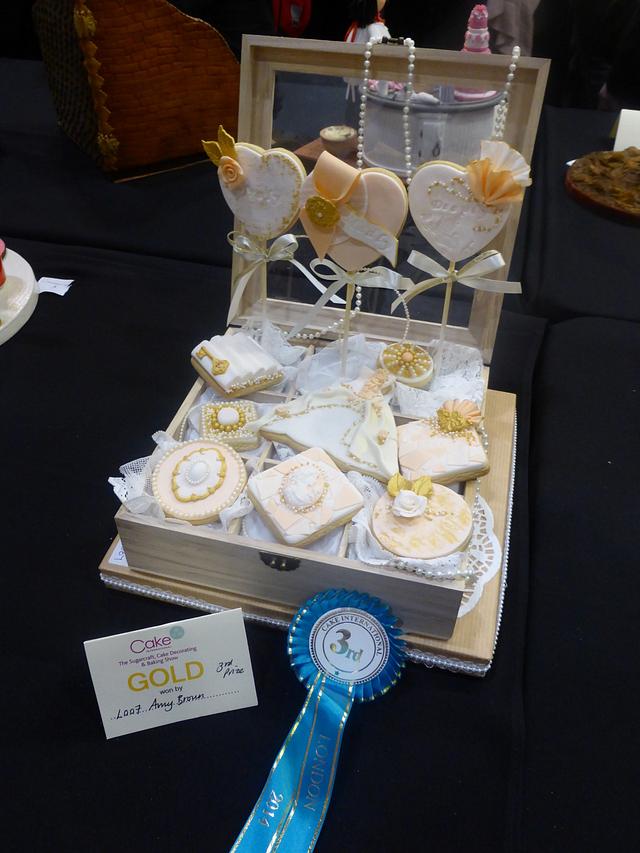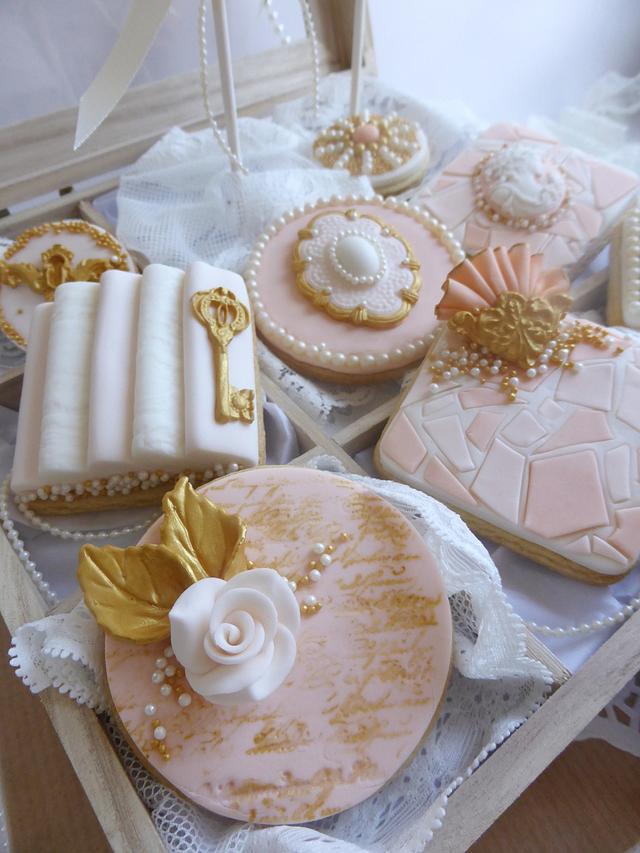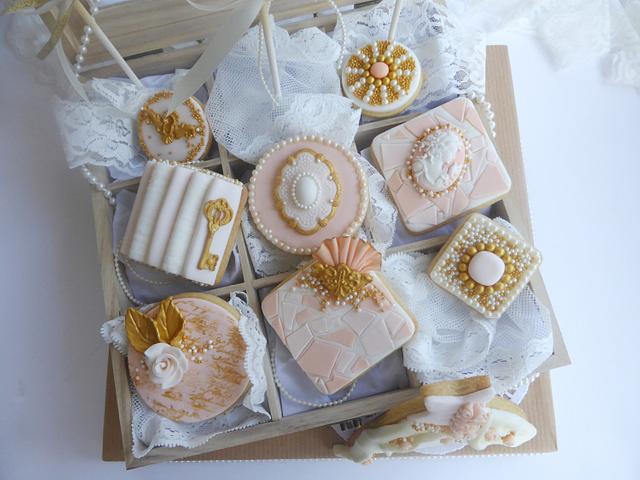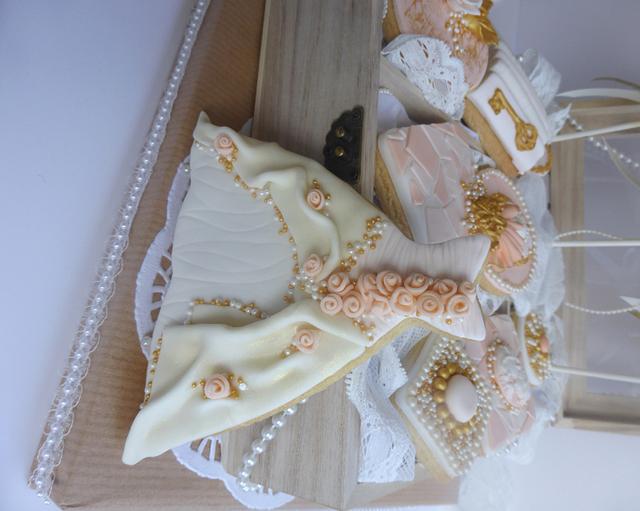 Advertisement
Advertisement
These were my first ever entry at Cake International London.
I decided upon a decadent theme using Ivory & Peach with highlights of Gold to decorate my wedding cookies. They were displayed on a box of lace & pearls.
I was shocked to discover I had received a Gold award & 3rd in class.
Amy -- Cookie Delicious -- www.facebook.com/cookiedeliciousuk