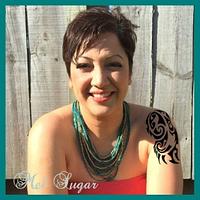 Mel_SugarandSpiceCakes
posted
almost 9 years ago
Retro Vespa with Tutorial
Advertisement
Advertisement
Retro Vespa with Tutorial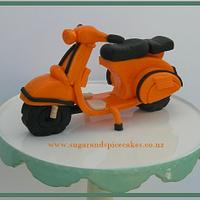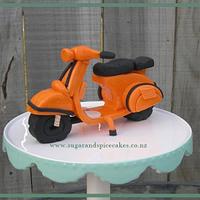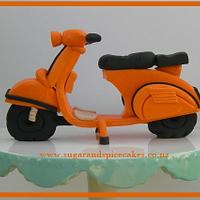 expand all pictures
Advertisement
Advertisement
Retro Vespa
Ok I guess it's not every second day that you may be asked to do a Vespa Cake Topper but thought it would be nice to make a tutorial as I go along. I have to say though the picture above is the second one…the first one looked better actually…but it broke!
I am offering this tutorial FREE for 48 hours. You can download the complete .pdf file from my website www.sugarandspicecakes.co.nz and head to Tutorials for Sale…
You may not care…but if you do download it – I would love to know what you think!
Thanks for looking!
Mel Sugarcraft Artist Designer Cakes, Cupcakes & Sugarcraft www.sugarandspicecakes.co.nz www.facebook.com/sugarandspicecelebrationcakes