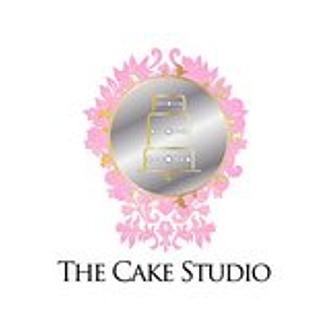 I am a self taught sugar artist and started in August 2010. I own a few
other businesses, but sugar art and cake design is my passion!
I have be decorating cakes for 3 months shy of two years now and have had many challenges decorating cakes in a climate that is always hot and humid. My little cake studio is just off of my office and I run the AC at about 77F to 80F (...
20 Comments