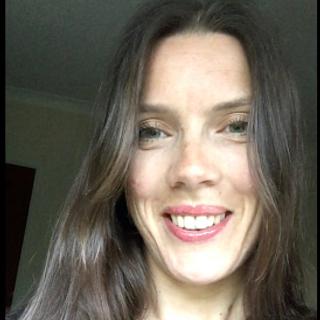 Hello to all fellow creatives,
My name is Christina Wallis thanks for popping in! I make SUGAR FLOWERS and COLD PORCELAIN flowers as well as PAINTED CAKES.
I run Christina Wallis Cold Porcelain Flowers , a YOUTUBE channel where I post a new tutorial (almost) every FRIDAY! Do pop in to say hello! 😀
https://www.youtube.com/channel/UC0qhkRbR1dw4ZhDWz2Rt-7A
The best place to find me is INSTAGRAM where I where I spend way too much time and, among other things, post 'live stories' of my work in process, which tend to be popular. If you follow me and drop me a line that you know me from Cakesdecor, I'll follow you back.
https://www.instagram.com/christina_wallis_flowers
I'm also in and out of FACEBOOK and believe in skill-share, so it's a good place to send me any technical Qs, esp. within my niche ( I speak Russian as well as English)
https://www.facebook.com/Chrisitna.Wallis
🦋🌼🌿
Christina Wallis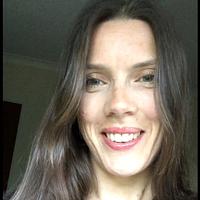 https://www.youtube.com/watch?v=H9D9PaB-M3E&t=157s Corn Flower Cold Porcelain PART 1 Corn Flower Cold Porcelain PART 1 https://www.youtube.com/watch?v=oklET0Mo9R8&t=62s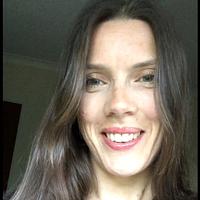 Hello everyone, hope you're well. If you follow me on Instagram you'd have heard me going on about how I need to get my foliage up to speed, so this is what I'm trying to do. This is not a tutorial, since I'm just casually playing with...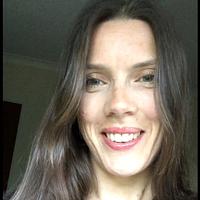 Hello everyone. I have a NEW TUT. Good for those of you who likes Gerberas. It's in Cold Porcelain but will work in Sugar , too. If you find it useful, please like and share. Have a lovely weekend! 100 + flower tutorials in my YOUTUBE...
19 Comments