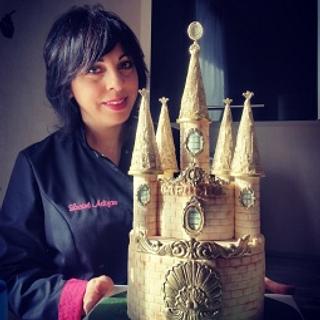 Hello cake masters. My name is Luciné and i am pastry cook of France and self taught cake-decorator. I'm addicted to Cake-design since 2010. As you can see I can not separate me from 😉. Im so happy to be here and show you my works, and very sorry for my english. Thank you very much for your sweet comments.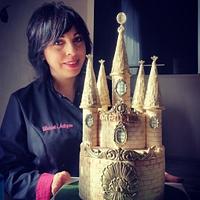 Made with Cakedutchess modelling past and tools.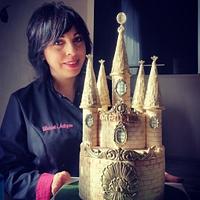 A little tutorial for begginers.
28 Comments