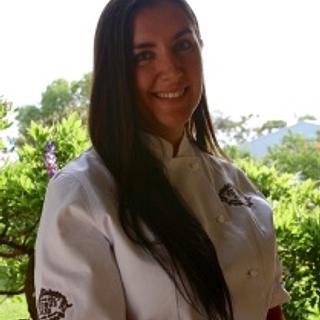 Hi, I'm Anita from Vintique Cakes in outback NSW Australia. At Vintique Cakes we are all about vintage Victorian style cakes piping and sugar craft. I love using royal icing in piping old school style such as Lambeth method , Australian stringwork and traditional English over piping. It's a skill that is being lost now days. There are so many timeless and elegant designs on with these old school methods..... And yes it takes a little longer but there is such a wide variety of borders and embellishment's that can make a cake so graceful. So that's my passion , vintage Lambeth, Australian stringwork and English over piping. xx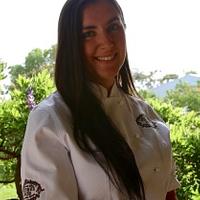 This is my piping tutorial for the Borella inspired romantic cake top design. I have broken it down to a step by step process to make what looks complicated, a little easier to follow and achieve. I hope you find it useful and enjoy learning the...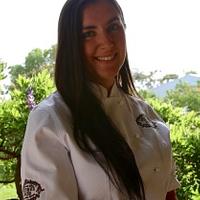 I have always wanted to try Sugar Art ever since I was a young girl. Each year we went to the Royal Adelaide show, my favorite part was to look at the cake decorating exhibit. I just loved to look at the beautifully decorated cakes, gorgeous...
11 Comments