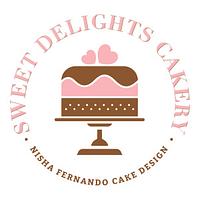 Hi Everyone, Holiday season is fast approaching and I am sure you have a project that needs a touch of greenery. My newest tutorial shows how to make Fondant decorated Rice Krispy Treats (RKT) in the shape of a Christmas Tree and Shrubs. ...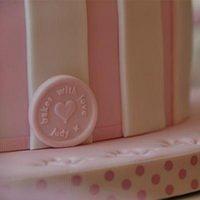 This was my first ever cake a) involving a degree of construction and b) using Dawn Butler's new Cake Frame product (I bought a starter kit at Cake International, Birmingham) It may be a bit basic for some of you – but hopefully may be of...
PVC "HOW TO" I am still a new cake artist, and am far from perfect. I had an order for a children's birthday party, in which the customer wanted a 3D character from a popular children's show, Yo Gabba Gabba. I searched all over Cakesdcor and...
This tutorial covers setting up the support structure and decoration of a "Tangled" Rapunzel Tower Cake as can be seen on https://www.facebook.com/CustomCakeDesigns …. This support structure was made for a cake that needed to cater for 70...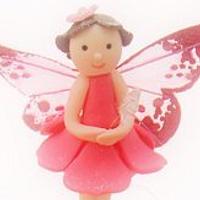 This is a tutorial to create a sculpted or 3D sitting dog cake like my 'Freddie' cake. You could adapt this to different breeds (even different animals!) and make it in a variety of sizes. I used a 14 inch board and two chocolate sponge...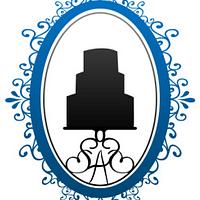 Just in time for Halloween! A quick little RKT Topper Tutorial that can easily be applied to a ball cake. The same technique can also be applied to a Jack-O-Lantern Bucket OR even skull! The possibilities are as endless as your imagination....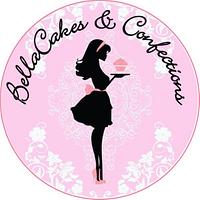 How to make an xbox 360 controller out of RKT and fondant/gumpaste mix.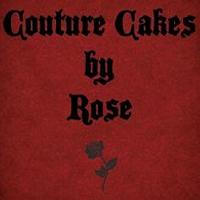 My friends, I am sharing with you all part 1 of my video tutorial on how I made some of the BAUBLE CAKES shown on the photos above. I've made BAUBLE CAKES using RKT, baked half sphere cakes and the "cake pop technique". In this video, I...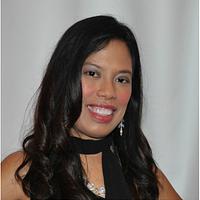 So how did I do it? Start preparing the "Taco Shells" a day or days ahead the cake is needed. (Since I can only work on cakes at night due to my regular work – I prepared the "Taco Shells" 3 days ahead). TACO SHELLS – What to use to...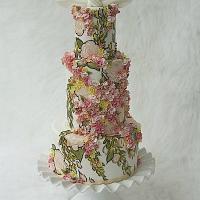 Hi everyone! This is my first real tutorial and there are some missing photos so bare with me. I hope I have explained this clearly enough and that it's not a terrible bore. :) Here we go: I started by tracing and cutting (3) 12" circles...