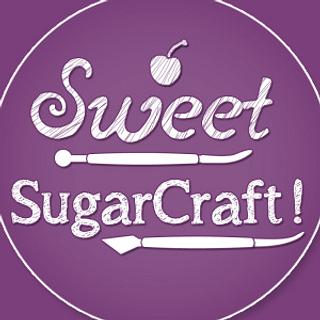 Hi, welcome to the Cakes Decor, Sweet SugarCraft(!) page. My name is Jessica and I'm from sunny Australia. I love to create fondant cake toppers and share some of what I make, as sugarcraft tutorials on my YouTube channel https://www.youtube.com/sweetsugarcraft ; though I am currently on an experience building break.
I aim to, in time, return to sharing how to make some sweet cake toppers and thank you in advance for your patience & support.
There are however some great tutorials up already over on my YouTube channel, that show you how to make some Sweet(!) cake & cupcake toppers (figurines), that'll wow your friends, family & clients.

I'm constantly expanding on my sugarcraft skills and love to share what I've created, in the hope it makes someone else smile too.
So come follow me on FACEBOOK & INSTAGRAM for behind the scenes photos, tips, etc of what I'm working on & feel welcome to share what you've been making too!
https://www.facebook.com/SweetSugarCraft/
https://www.instagram.com/sweetsugarcraft/
3 Comments