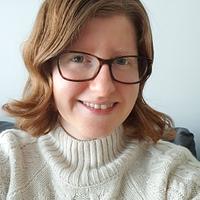 Sweet SugarCraft
posted
about 4 years ago
English Garden 80th Birthday Cake
Advertisement
Advertisement
English Garden 80th Birthday Cake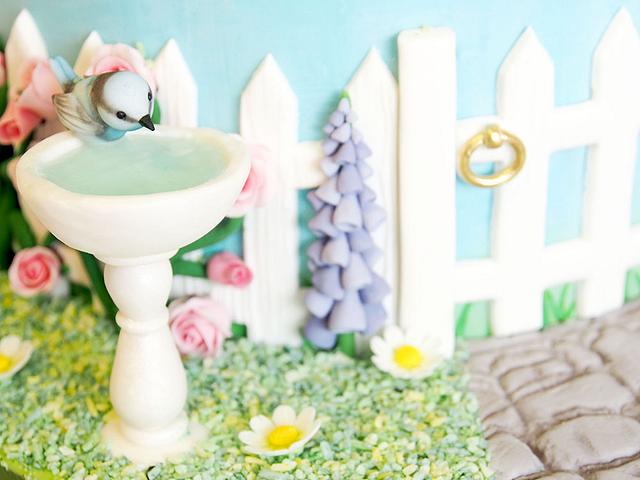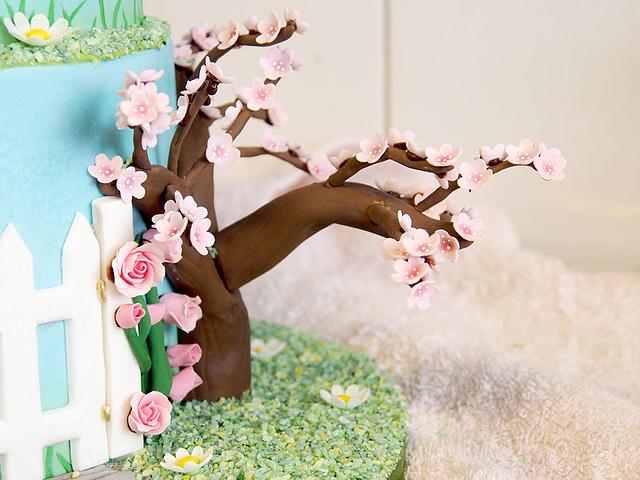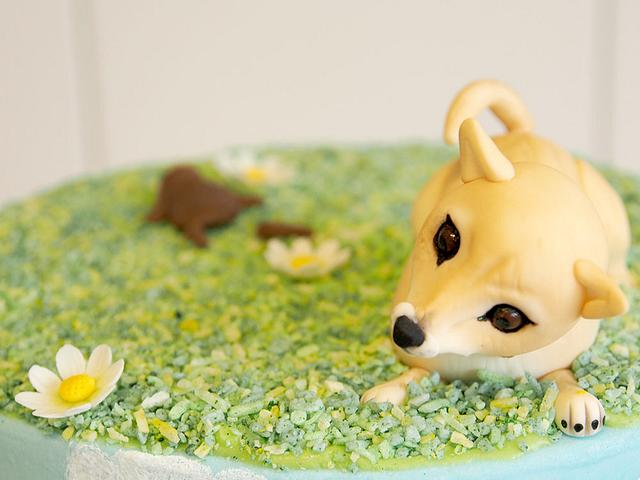 Advertisement
Advertisement
Hi everyone,
I just wanted to share the English garden theme cake that I made for my Nan's 80th birthday.
I had a blast making it, though it got a little stressful at times; it was my first two tier cake! Nan even gave me a hand and made a little brown bear toy to go near the cake topper of her dog Molly; only later did we realize from a distance it looked like a little poo hahaha.
I pre-made all the cake toppers (dog, cat and blue bird, with bird bath), along with the mini sugar roses, daisys and cherry blossoms at home; then traveled over to Melbourne where I made the rest of the cake at my Nan's. Wow was that a full on trip; all I can recommend to anyone else traveling to make a cake away from home is to super organized (I had like 8 to do lists on Trello 😕).
Hope it makes you smile.
Jessica
Jessica - Sweet SugarCraft