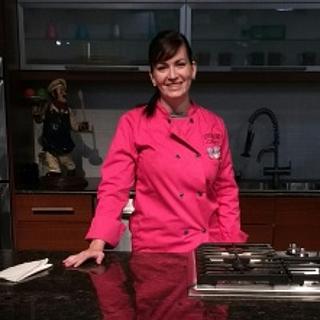 Hello!
My name is Jamie and I love art!
I found cake decorating in 2010 and loved it. I waited till after my daughter was born to start back up and get serious about decorating. Since then I have only found more affection for the craft. I admire all the amazing talent and artists. There are so many that are so gifted. Each one lifts and teaches me something new. The friendships I have been able to have from caking are precious to me. So many wonderful people.
My facebook page is www.facebook.com/loveblossomscakery
My website is www.loveblossomscakery.com
Thank you for looking!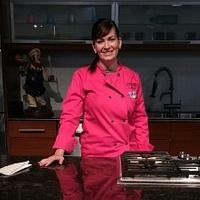 Ok go easy on me this is my first tutorial. Hopefully I have it in order right. To make a brick board first cut equal rectangles the size you want the brick. Then place them on the board and attach with gum glue. Use your thumbs and dent...
25 Comments