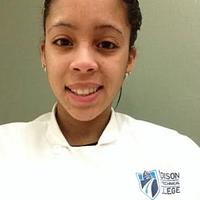 Could all cakedecor members help me, sweettooth win the quarterly awards and vote for my PINK RUFFLE cake please :) and thank you :) http://cakesdecor.com/awards/winter_2013/categories/3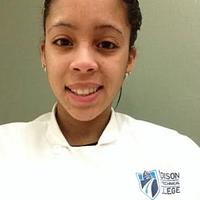 could everyone please take a minute and vote for my cake please :) it would mean soo much to me <3 http://apps.facebook.com/?amyatlasevents/PhotoContests/?View/573/5276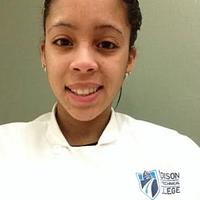 here is an awesome kitchenaid stand mixer giveaway from crissy on facebook, go and enter!! http://bit.ly/L10rlA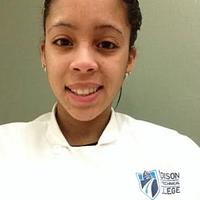 we all love giveaways dont we :) head over to www.facebook.com/cakes.sweettooth and enter in the giveaway tab to win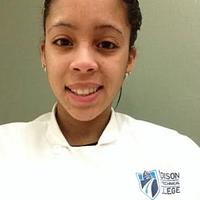 when making princess castle cakes, and when you make the pillars does anyone use edible items, if so what do you use?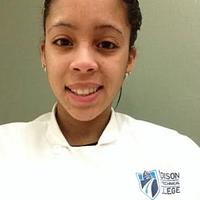 Does anyone have any good tutorials or websites on how to do the quilt pattern on a pillow cake? Should I draw the pattern on the fondant before i put the fondant on the cake, or after the fondant is on the cake?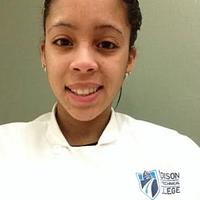 When ever I recieve a comment on a photo of mine or on my forum topic I have to look at every photo or topic to see if I had got a comment, is there a way in the settings that you can change so this site can tell you, like as a notification, that...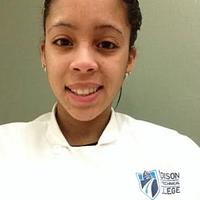 when making cakes what do you use… cake mix or make it for scratch?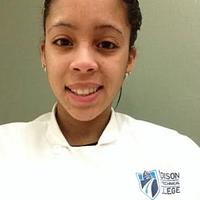 I need help on creating rosebuds on a cake. Is there any good videos or sites i can look to help me?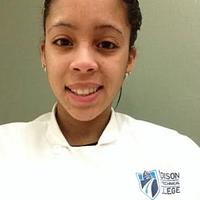 Does anyone have tips on how to decorate and/or frost a giant cupcake?